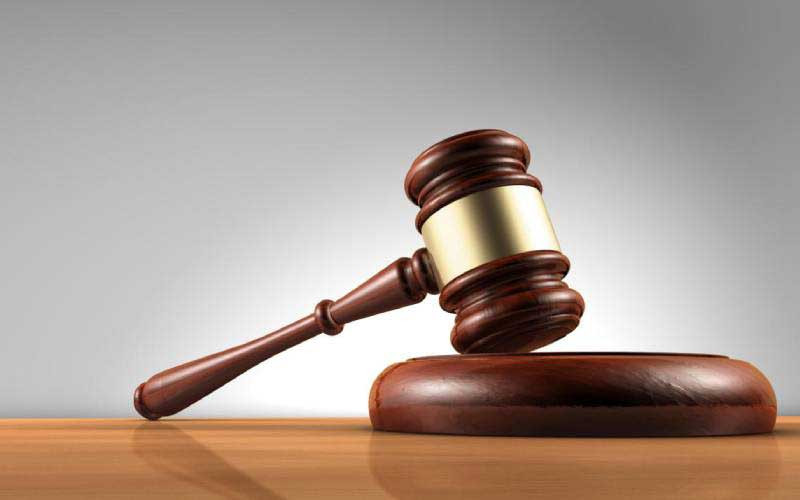 ZIMBABWE has a bad reputation on property rights. This has always been a contentious issue. Various investors — local and foreign — are worried about this trend.
Its not a new phenomenon that rights to private property are flagrantly violated. Remember the brute force that was used to evict former commercial white farmers during the fast track land reform process of early 2000s.
This triggered an economic meltdown as agriculture, a mainstay of the economy, collapsed. Agriculture, in the early 2000s, provided employment for thousands of farm workers and sustained livelihoods for nearly two million people. Despite the economic contribution of the sector to the gross domestic product (GDP), the government shamelessly spearheaded farm invasions; it was a vote-buying gimmick, anyway. It seems this was a genesis of a culture where property rights violation don't mean anything.
Under the 'Second Republic', there has been an increase of fights over properties as shady shareholders seek to reap where they did not sow. The most notable cases have been playing out in the mining sector where a number of investors have lost out.
Zanu PF is unrepentant on this front. The party abused its political muscle to seize Eiffel Blue gold mine in Kadoma from a European investor.
A letter written by Zanu PF youth secretary for administration Tendai Chiwetu dated October 10, 2022, revealed that Eiffel Blue mine had been parceled out to party youths led by Takura Gwande.
How much more can property rights be violated? The impunity among Zanu PF functionaries is astounding. And this has to stop if the rebranding on Zimbabwe will become a reality.
The breakdown in the rule of law and violation of property rights is a major contributory factor in decimating an already battered economy.
Worryingly, some politically connected individuals have the temerity to disregard standing court orders. We say so because several eviction orders of illegal land or mine occupiers have been ignored; blatantly so! Let's respect property rights. Let's return to rule of law, especially at a time when Zimbabwe is desperate to be removed from its pariah state. The country wants to be readmitted into the Commonwealth.
Already, Zimbabwe faces an albatross of economic sanctions imposed by the United States of America. The economic embargo may affect potential investors as some financial transactions can be complicated by the US sanctions.
As we report elsewhere in this publication, a number of foreign investors have been loosing their investments in Zimbabwe.
The latest case being a Dutch investor Omar Abdallar who was allegedly duped by his local partner. The lack of respect for property rights also relate to issues that have been playing out in the media. A number of locals have been displaced in various locations across the country by investors mainly of Chinese origin. Despite the continued plea for intervention to protect property rights, the government has been lethargic. It's disappointing. For Zimbabwe to realise optimum investment potential, protection of property rights must be the basis upon which the "Zimbabwe is open for business mantra" is premised.
Related Topics