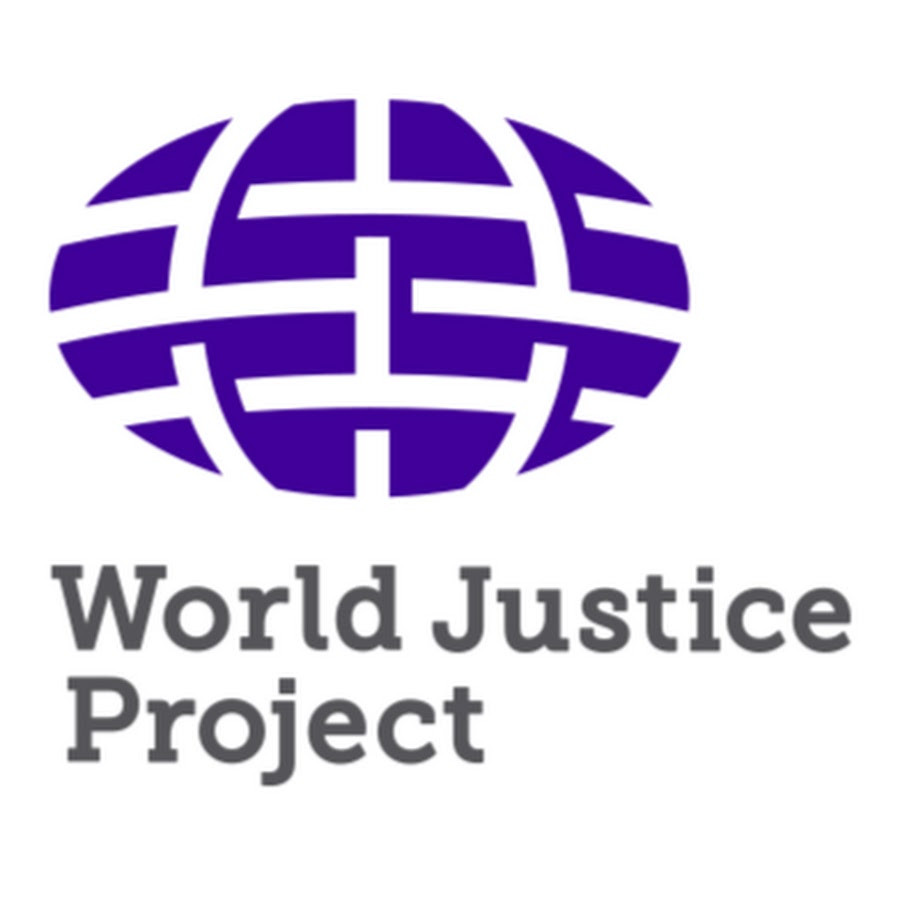 A RECENT report by the World Justice Project (WJP) which ranked Zimbabwe among the world's most authoritarian states is a damning indictment on President Emmerson Mnangagwa's lack of political will to enhance the rule of law and adhere to constitutionalism.
The report by WJP comes nearly two decades after the United States slapped sanctions on key figures of Zimbabwe's isolated government and other Politically Exposed Persons (Peps) for violating human rights and rampant abuse of public resources, among additional charges.
An authoritarian state, also known as an autocracy or totalitarian government is presided over by leaders who keep all the decision-making authority to themselves and make the decisions about policies, procedures, tasks, structures, rewards and punishment themselves.
In recent history, the most infamous autocracies include Nazi Germany under Adolph Hitler and Fascist Italy ruled by Benito Mussolini.
The 2022 WJP Rule of Law Index report released last week ranked Zimbabwe 124 out of 140 countries which are rapidly morphing into vicious dictatorships while their citizens' civil liberties are increasingly under threat.
Zimbabwe was ranked 28 out of 34 countries in sub-Saharan Africa among countries hurtling into autocracies.
This comes five years after Mnangagwa stormed to power on the back of guns and tanks promising to roll out key political reforms that would bring Zimbabwe back into the democratic fold.
However, cynics pointed at that time in November 2017, that Mnangagwa's military-backed administration whose ascendancy to power resulted in some of long-time ruler Robert Mugabe's most trusted lieutenants fleeing the country would be reluctant to shepherd Zimbabwe to democracy.
In the 2018 election that followed, the military shot dead civilians who were protesting against the perceived delays in the announcement of poll results. Mnangagwa's razor-thin victory against opposition leader Nelson Chamisa was contested but upheld by the Constitutional Court (Concourt).
Mnangagwa's government, which had received international goodwill in spite of the style used in grabbing state power, was widely condemned for the fatal shootings and its heavy-handed approach in clamping down on dissent.
In what is now widely viewed as an appeasement gesture, Mnangagwa hastily assembled the Kgalema Motlanthe Commission to probe the circumstances that led to those fatal shootings in August 2018.
Even though the commission recommended that the state should compensate victims of the shootings while bringing to justice perpetrators of the violence, the government is yet to act on the recommendations.
Over time, Mnangagwa's administration, which critics blame for condemning Zimbabwe to a pariah state, has escalated its brutal clampdown on dissent.
Political expert Stephen Chan observed that the abrasive rhetoric from Zanu PF leaders ahead of the 2023 elections all points to Zimbabwe degenerating into a dictatorship.
"The space for free political expression of an organised sort has very much been reduced in Zimbabwe with arrests of an opposition figure. The rhetoric emerging from the ruling party is combative and speaks of a repressive approach to next year's elections," Chan hinted.
In recent times, the continued incarceration of Zengeza West legislator Job Sikhala who was arrested on charges of inciting violence in the wake of the brutal murder of opposition activist Moreblessing Ali is pointed out by critics as Mnangagwa's most evident approach against dissent.
Sikhala has completed 140 days in pre-trial detention after numerous futile attempts to apply for bail.
He has expressed fears the State has a deliberate plot to keep him in custody beyond the forthcoming 2023 polls.
Sikhala, who has been arrested numerous times but never acquitted, is on the growing roll call of opposition activists who have been targeted by the State under Mnangagwa's administration. During Mugabe's long reign of terror, culminating in the Gukurahundi atrocities during Zimbabwe's early years of Independence, Zimbabwe gained notoriety for illegal detentions.
On the legal front, Mnangagwa has also been criticised for deploying lawfare to clamp down on dissent, raising fears that Zimbabwe's judiciary is under state capture.
Lawfare largely relates to the abuse of the law by those in power against their political rivals and the civic society.
Political analyst Alexander Rusero argued that despite the latest WJP report suggesting that Zimbabwe was sliding into dictatorship, the southern African country has been under the clutches of autocracy.
"Zimbabwe has always been in a dictatorship; I do not see it sliding anywhere because that is where we have always been where the political space is heavily narrowed and constrained. It is a closed political space.
"In real terms, we describe what is taking place in Zimbabwe as a depoliticised space. This depoliticisation was accelerated by the coming in of the military from the background into full-throttle political activism," he opined
Before 2017 when the military toppled Mugabe, army generals in 2008 vowed that they would never take orders from a political leader who did not have liberation war credentials, utterances that were perceived to be directed at former opposition leader Morgan Tsvangirai.
Tshwane University public affairs associate professor Ricky Mukonza noted that the "persecution" of opposition activists indicated that Zimbabwe was in the throes of a vicious dictatorship.
"The opposition is correct in accusing Mnangagwa of crippling democratic space. Their leaders have been at the receiving end of persecution through harassment by state apparatus, including police and the courts.
"There are also allegations of abductions of opposition supporters by suspected intelligence operatives. It can also be observed that CCC mayors, particularly in Harare, have been haunted by state agents," Mukonza said.
The perceived conflation of Zanu PF political affairs and the meddling of the military therein have also been pointed out to indicate that Zimbabwe is now a fully-fledged dictatorship.
Related Topics