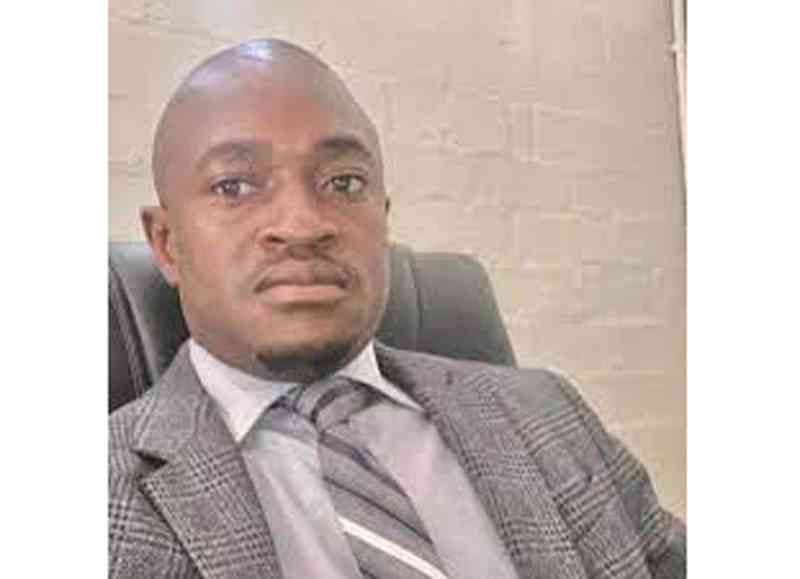 THE latest reports of a lithium rush in Mberengwa, Midlands province have once again put the government under the spotlight. It seems another episode has opened up, which exposes the state's failure to draft informed policies to govern the extraction of minerals in the country.
Reports say a group of illegal miners working with a cartel of foreign buyers has descended on lithium-rich Sandawana and Mataga districts in Mberengwa. This situation is synonymous with how the government has over the years failed to manage gold and diamond discoveries in recent years.
Zimbabwe possesses Africa's largest lithium reserves and the fifth largest globally, but the resource has remained largely untapped due to a lack of meaningful investment and policy inconsistencies.
Lithium is used to produce lithium-ion batteries for the electric vehicles (EV) manufacturing industry and other electric devices as well as solar panels.
Market watchers have always argued that the country needs to get involved in the crucial value chain of lithium battery industries not only for the EV industry but for other renewable energy projects.
But the government's approach is rapidly pushing the country into a situation where millions of dollars are lost through leakages. At the moment, there is no binding policy on lithium mining and a number of unscrupulous buyers and dealers have been spiriting the in-demand lithium out of the country.
There are reports of people extracting the mineral without the requisite documents such as licences. Some dealers have camped in mountains for easy access to the mineral. Despite the prevalence of such a jungle-like situation, the government's approach is worrying.
More than two decades after the discovery of the mineral, shockingly, there is no beneficiation policy. Bikita Minerals has been mining for years but the government has in spectacular manner failed to come up with policies that govern the lithium mining sector. Currently, a number of lithium mining companies are exporting raw lithium to various global markets and the country is losing out in potential revenue, something that is pointing to incompetence on the part of decision-makers. Over the course of this year, President Emmerson Mnangagwa officially opened a number of lithium mining companies but there hasn't been much talk on beneficiation, except the planned Mapinga lithium hub which is still a pipe dream.
Lithium as it stands, is one of the most in-demand minerals and the government is letting the mineral go for a song. It still boggles the mind why the government has remained silent on the events in Mberengwa and this could be one of the selected events that could be transpiring across the country.
For the country to fully realise the fruits of its lithium endowment, there must be proper policy measures to curb indiscipline already surfacing in the sector.
Related Topics