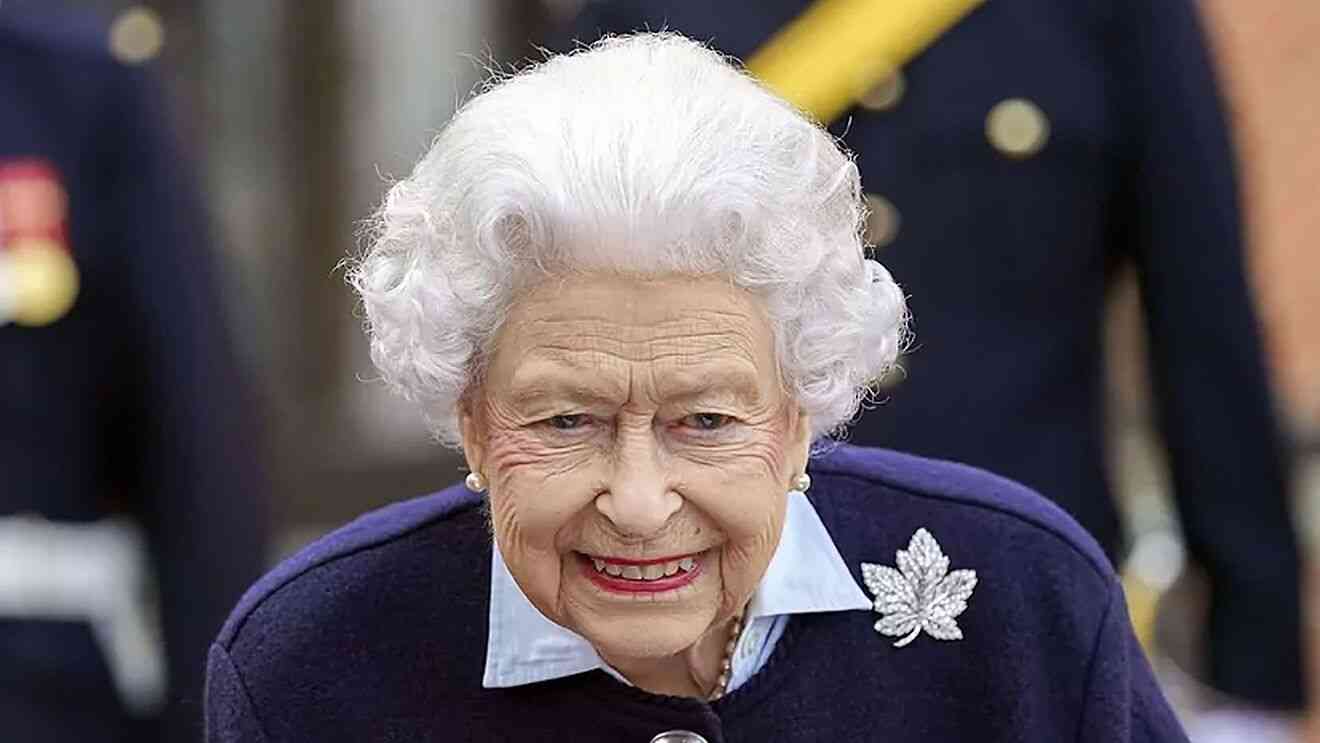 The death this week of the 96 year old head of the British monarchy, Queen Elizabeth II reminds me of my visit to Buckingham Palace in April 1992.
I was among 12 professionals from 12 different Commonwealth countries who had won the Commonwealth Foundation award.
I had won it for journalism. I had written several articles about the Queen when she attended the Commonwealth Heads of Government Meeting in Harare in 1991.
The 1992 award enabled the Commonwealth Fellows to spend two weeks in London as guests of the British government.
We visited several media houses and I took part in the BBC radio programme Focus on Africa.
There were three journalists, two from London and the programme, presented by Elizabeth Oheeney that week focussed on the land issue in Zimbabwe.
Several London newspapers that day carried the story about the passing of a law in Harare that gave Mugabe powers to take land from the whites to give it to the landless blacks.
The Queen invited the 12 of us for a meeting at her palace.
No cameras were allowed into the palace.
The Queen spent about five minutes chatting to each of us.
I asked her to comment on the break-up of the marriage between Prince Andrew and Sarah Ferguson.
She shook her head and said, "I thought I knew my son, but how wrong I was."
The story was on the front page of every London paper the previous day.
Our group of Commonwealth Fellows later travelled to Botswana, Namibia and Zambia during the next three weeks looking at projects funded by the Commonwealth.
I joined the Commonwealth Journalists Association, CJA, and this enabled me to attend the association's conferences held every two years all over the world.
I lost that privilege when President Mugabe decided to withdraw Zimbabwe from the Commonwealth in 2003.
Related Topics