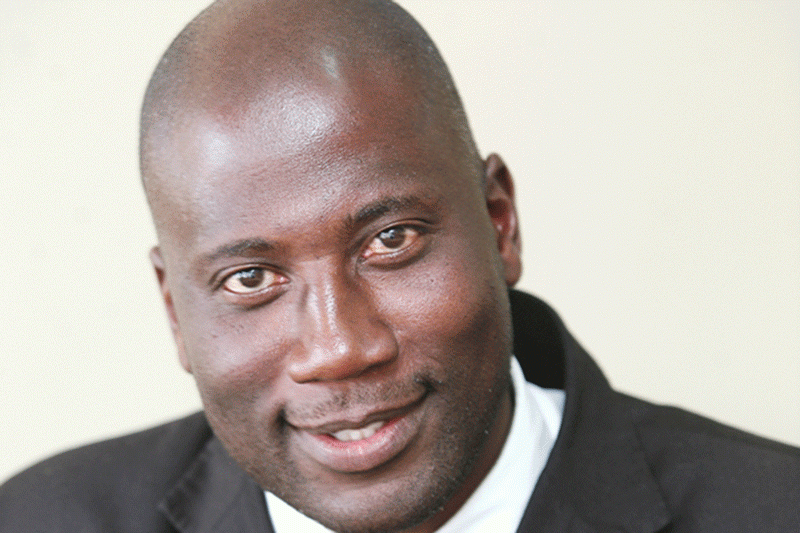 Previously, we found out from the Epistle of James that he was talking to those who are walking by sight, by feeling, by what they hear.
They are walking in the realm of the senses. They have to have the elders come and pray for them. They must hear the elders' prayer. They must feel the elders' hands upon their brow for them to believe.
We are believers because we believe. Some Christians have to grow by hearing the true Word of God our Father.
Please remember 2 Corinthians 5:7, "(For we walk by faith, not by sight:" Additionally hide this in your heart, 2 Corinthians 4:18, "While we look not at the things which are seen, but at the things which are not seen: for the things which are seen are temporal; but the things which are not seen are eternal."
You remember that you're eternally saved or born again. That's the realm we find you.
Let's quote James. In James 1:5-7, we read, "[5] If any of you lack wisdom, let him ask of God, that giveth to all men liberally, and upbraideth not; and it shall be given him. [6] But let him ask in faith, nothing wavering. For he that wavereth is like a wave of the sea driven with the wind and tossed. [7] For let not that man think that he shall receive any thing of the Lord."
As we look closely, we see that he is not talking to a believer who has entered into her/his inheritance.
This does not match up with Ephesians 1:3, "Blessed be the God and Father of our Lord Jesus Christ, who hath blessed us with all spiritual blessings in heavenly places in Christ:" Here we're seeing the believer who has entered into all her/his privileges, i.e. walking in all the fullness of the wisdom of Christ.
The one to whom James referred to is walking in sense knowledge. Her/his faith ebbs and flows. The babe in Christ is not overlooked. She/he is yet carnal; that is, she/he is ruled by the senses and she/he walks as a common woman/man. The world pleasures have to satisfy her/him.
She/he has not yet reached a place where she/he is satisfied with the Lord. In great grace, the Lord says to her/him, "If any of you lack wisdom ..."
Oh if we all could understand this! Wisdom belongs to the believer. It is not a problem of faith. It is one who is living as though one were out of Christ that lacks wisdom; having no sense of righteousness, no sense of her/his relationship, she/he is driven now by her/his great need to pray for wisdom.
That will be trying to exercise faith for this wisdom. She/he does not know that all that Christ did and is today belongs to her/him. What belongs to her/him requires no faith to enjoy.
Please reread and make sure you have understood and grabbed it. It shall never be taken away from you.
Not knowing that the riches of grace are hers/his and that she/he is blessed with every spiritual blessing in Christ; she/he comes in her/his simplicity of ignorance and prays for faith. We always need faith when we pray for something that does not belong to us.
That's important to know this. It means that we are not sure of getting it. We do not need faith for a thing that we already possess, something that already belongs to us.
Let the babe still pray for faith, but you who are mature do not need to, for Jesus is your faith. He was made unto you faith.
It is so important that the heart grasps this clearly for wisdom belongs to you as much as Jesus belongs to you and as much as His intercession belongs to you. Jesus' intercession belongs to you.
He ever lives to make intercession for you. It is not a problem of your faith, it is a problem of your acting on the Word and enjoying the privileges that belong to you.
As long as you pray for faith, it indicates that the thing you are praying for does not belong to you, and you are trying to make God the Father give you something that is not yours.
As mature believers we know that all that Christ is, is ours. All He did is ours. All He will do tomorrow is ours. It is not a problem of faith.
John 1:16 puts it into perspective, "And of his fullness have all we received, and grace for grace."
You have received of His fullness. Whether or not you have enjoyed what you have received, is not the problem.
It is yours. It is set to your account. It is more than that, it is in you. That's the Grace of God.
The problem that confronts you is to learn to take your place as a daughter/son and enjoy the fullness of the riches of His grace.
It all belongs to you! What are you waiting for? Selah! Now unto him that is able to keep you from falling, and to present you faultless before the presence of his glory with exceeding joy.
To the only wise God our Saviour, be glory and majesty, dominion and power, both now and ever. Amen. Grace and peace be multiplied to you through knowledge.
Related Topics