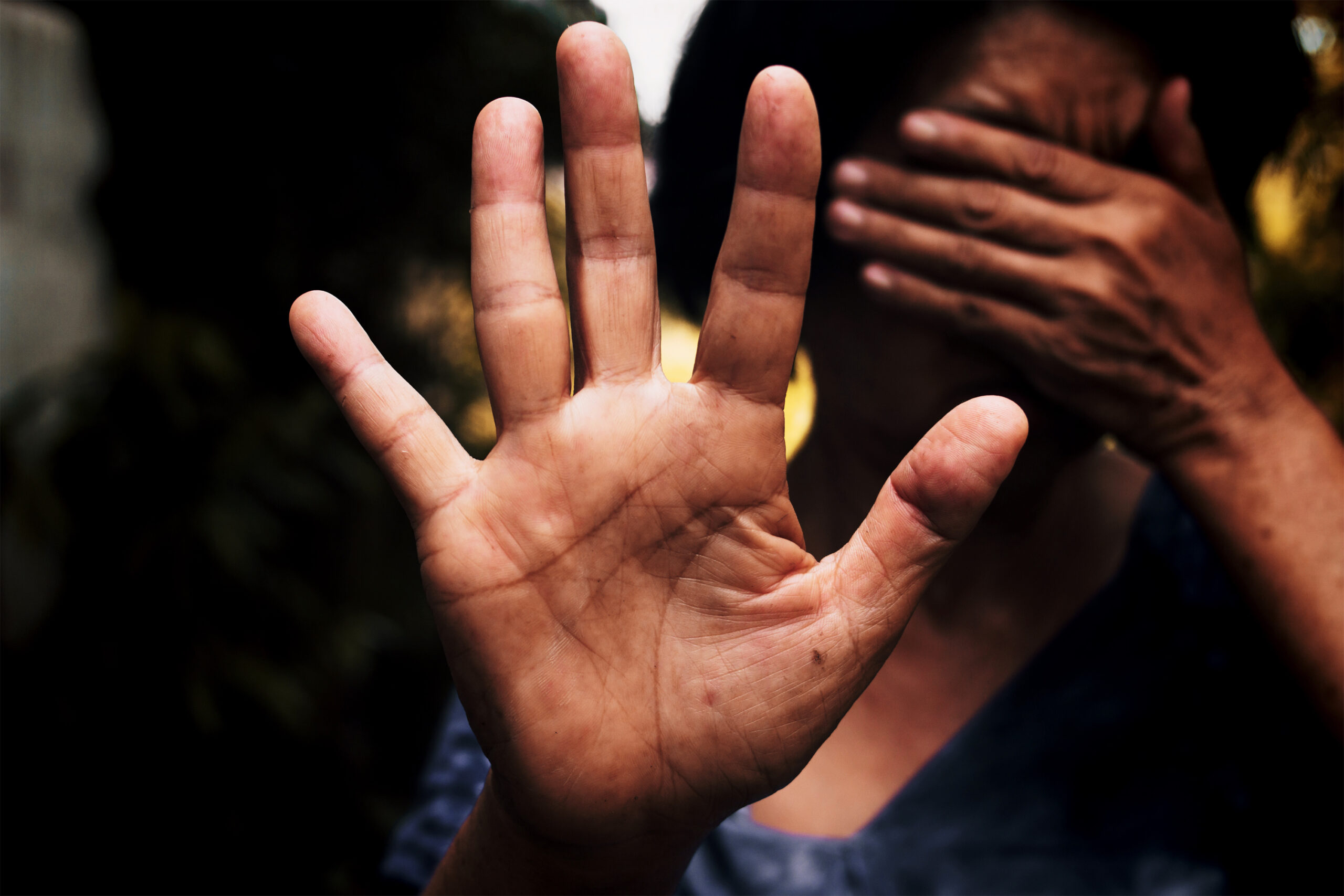 BY EVANS MATHANDA
Parliamentarians and other female politicians recently endorsed the draft Model Gender Bill and Memorandum of Principles that were presented by the Institute for Young Women's Development (IYWD) in partnership with women's groups in Zimbabwe.
The proposed law seeks to modify the implementation of section 56 of the constitution, which speaks to gender equality and non-discrimination including men's involvement in the struggle to fight against gender-,based violence (GBV).
It is not just a "women's problem", and the campaign to combat GBV is far from being a women-only effort because without the efforts of men and boys also, it remains a difficult goal to stop GBV.
GBV is a serious violation of human rights and a life-threatening health issue that derails progress to the attainment of Sustainable Development Goals (SDGs).
Despite some strong legislation, Zimbabwe like many other countries is struggling to address the intolerable rates of woman abuse.
A lot of GBV cases still go unreported because of the perpetuated patriarchal ideologies, especially in African societies.
Recently the women's group Musasa Project noted that the freedom of movement allowed by the easing of the Covid-19 restrictions had made it possible for more girls and women to report cases of gender-based violence that occurred during the lockdown.
Apart from patriarchal traditions, global pandemics like  Covid-19 worsened domestic violence.
Musasa Project last year revealed that its shelter centres had assisted more than 62 580 victims of gender-based violence since January, up from 40 000 during the same period in 2020.
For some women around the world, it has been reported that no place is more unsafe than their own homes.
It has become clear that the pandemic has made this violence worse.
Abuse of any form is fundamentally wrong and a violation of basic human rights.
The new International Monetary Fund (IMF) research shows how violence against women and girls is a major threat to economic development in a region where domestic violence is widespread in sub-Saharan Africa.
Apart from health and psychological problems, GBV is also a threat to human capital.
IMF study also suggest that an increase in violence against women by one percentage point is associated with a 9% lower level of economic activity.
Therefore, it is too costly to ignore the economic impact of GBV in Zimbabwe.
We can tell the human cost of GBV every day, but having an analysis of the national economic cost will serve as an important tool in our gender policies and advocacy efforts to end the suffering and injustice of this violence on a national level.
One of the biggest barriers to enforcement is under-reporting, which limits the ability to understand the level of GBV in the country and dwindles criminal deterrence making such crimes continue.
According to the World Bank, only 7% of women who have experienced violence have reported it to a formal source such as the police, healthcare systems or social services.
From the study that was produced by Promundo on 24 out of 27 countries, the experience from violence and trauma, whether in childhood or in the context of conflict, is linked to men's use of violence against their intimate partners creating a cycle of violence that can be broken through improving safety for children.
The World Health Organisation (WHO) and partners are supporting the government in its initiatives to tackle gender-based violence and deliver greater access to health services and assistance to survivors of abuse or violence.
At the regional level, WHO has advocated for the inclusion of men's participation in the regional agenda for reproductive and child health, and in addressing GBV issues.
For this reason, communities must be willing to discuss and disclose issues around gender-based violence to complement the work that is done by civil society organisations.
The potential benefits of men's involvement in the fight against GBV include improved family health, better communication between couples, joint and informed decision-making within households, and better sexual and reproductive health.
Men and women have the same rights and that we should always agree before we act.
Sometimes children do not need to know that their parents are in disagreement, because it also affects their psychosocial health during the process of primary socialisation.
Victims of GBV should never be ashamed to report their cases.
They should know they have the law on their side, and we always make sure they get the right treatment.
Evans Mathanda is a journalist and development practitioner who writes in his personal capacity. For feedback email: [email protected] or call 0719770038 and Twitter @EvansMathanda19
Related Topics