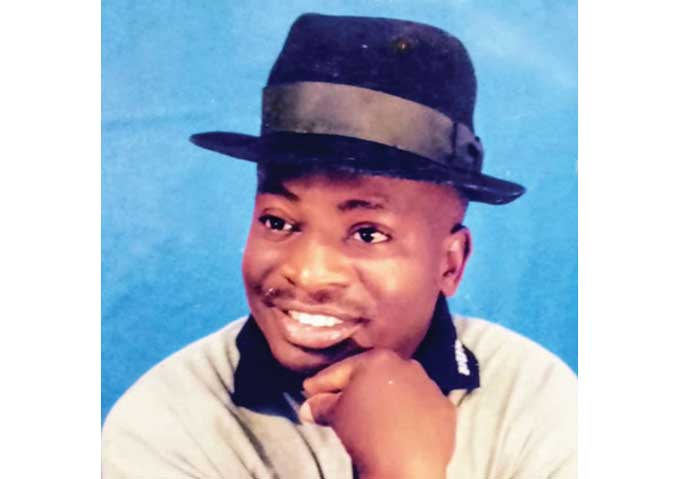 BY ADMIRE JAMU-MLAMBO THE Frontline Kids, a once popular local band that mesmerised the arts industry in the late 1980s, are set to make a surprise reunion after going separate ways more than three decades ago.
It was a talented ensemble that was made up of Peter Tembo (lead singer), Jevas Dzotizei (backing vocalist), Bob Manwere (bass), Emmanuel Thomas (lead), Philbert Marova (rhythm) and Wellington Masvosva (drums).
All were teenagers, hence the name Frontline Kids.
However, Tembo left the band due to contractual disagreements and Primrose Sithole was roped in while Noel Zembe took over the lead vocals.
The Frontline Kids went on to release three albums Children of the Frontline, African Jive and Hupenyu.
They made it big on the music scene after their fourth album Yarira Ngoma, which became a hit.
Thomas (54), who now fronts The City Vibes, told Standard Style in an exclusive interview recently how the Frontline Kids went separate ways.
The band played Afro-acid, a fusion of jiti and Western music.
"What really happened to the Frontline Kids was that in the years between 1990 and 91 most of the guys were about to get married," Thomas said.
"The band sessions were no longer consistent and we all decided to take a break and reunite again.
"In 1992 Zembe and I started families, while others took different directions like Marova became a music lecturer at Eaglesvale school, Dzotizei joined Ndochi Stars and Zembe formed his band (The Zeal Project).
"I later on formed my own band in 1999 and released an album called 4Cs which had the hit song Nothing for Mahala and Tiripa Muchato (2000).
"Now we are coming together just to show the people that we are still alive.
"We are working on a single Takabva Kure Nemagitari, which explains the journey we went through."
Thomas said in the 1990s it was not easy to produce music as they were not many studios like today.
He said they have joined forces with Zembe, Marova, Dzoitizei and their manager Fred Zindi who chips in as an advisor.
"On bass we used [Philbert} Marova's son Tafadzwa Marova who plays with Winky D," he said.
Thomas has remained in the music industry for many years, helping upcoming artistes. He is now a pastor and a businessman.
"My bag making business is beginning to regain after it had gone low due to the Covid-19-induced lockdowns," he said.
"But all the same, we thank God all is getting well."
Related Topics