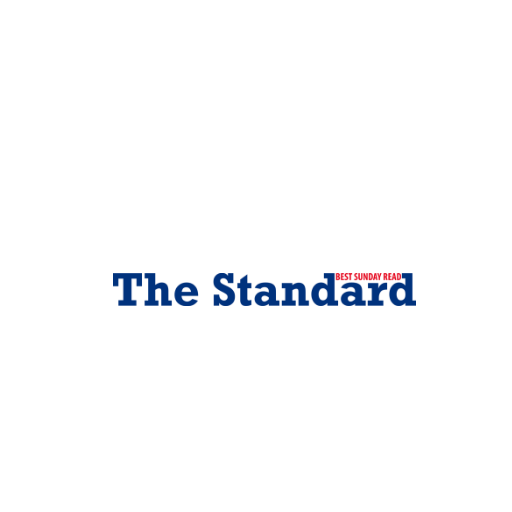 BY STAFF REPORTER THE Media Alliance of Zimbabwe (MAZ) has described threats by the Chinese Embassy in Zimbabwe to take unspecified "strong counter measures" against The Standard as an attack on press freedom.
In a statement issued last week, the Embassy warned the Sunday weekly following the publication of a series of reports exposing mining and labour rights' violations among other unlawful activities by Chinese mining companies operating in the country.
The reports were published in stories that were done in partnership with the Information for Development Trust (IDT).
"While it is not peculiar that any individual, organisation or even state can have issues with aspects in part or whole of a news story, it is unacceptable to charge against the media with unspecified actions," the MAZ said in a statement.
The MAZ said Zimbabwe's constitution protected the practice of journalism and related freedoms.
"The constitution establishes a media commission among the institutions supporting democracy in the country.
"At an operational level, the government of Zimbabwe has placed on record its commitment to a free media enterprise anchored on a co-regulatory framework and reform agenda."
The MAZ also cited Article 19 of the Universal Declaration of Human Rights, which provides for media freedom without interference.
"MAZ is, thus, taken aback by the intention of a foreign state, in the mould of a global power to counter a national media outlet with unspecified measures.
"It is more so worrying that the threats are issued without exhausting legal remedies provided for by the host nation. Outside this diplomatic imperative, there are democratic ways in which any grievances against the media can be tabled."
The MAZ advised the Chinese Embassy to take professional routes "towards seeking redress, if they feel aggrieved, rather than issuing such chilling threats on the media."
The MAZ is an alliance of media support organisations such as the Voluntary Media Council of Zimbabwe, Media Institute of Southern Africa – Zimbabwe, Zimbabwe Union of Journalists and Zimbabwe National Editors' Forum, among others.
Related Topics