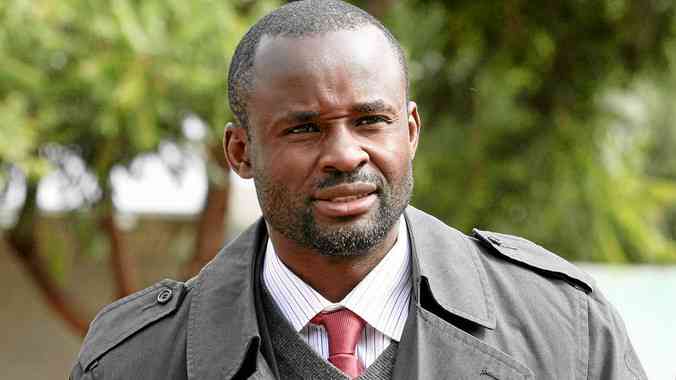 Norton independent legislator Temba Mliswa was at the Harare maintenance court on Thursday in a matter involving him and his former lover Cynthia Tendai Mugwira.
The case could, however, not be heard after lawyers representing both parties asked for a postponement as Mugwira was absent.
Mliswa and Mugwira appeared at the maintenance court sometime in May where the politician was being accused of not paying fees for his minor child.
Harare magistrate Ayanda Dlamini postponed the matter to July 25. Mliswa is accused of failing to comply with a maintenance order, which required him to pay fees in full for his minor children.
In May, Mliswa said Mugwira dragged their personal issues to court despite him not having access to the children in question.
Related Topics