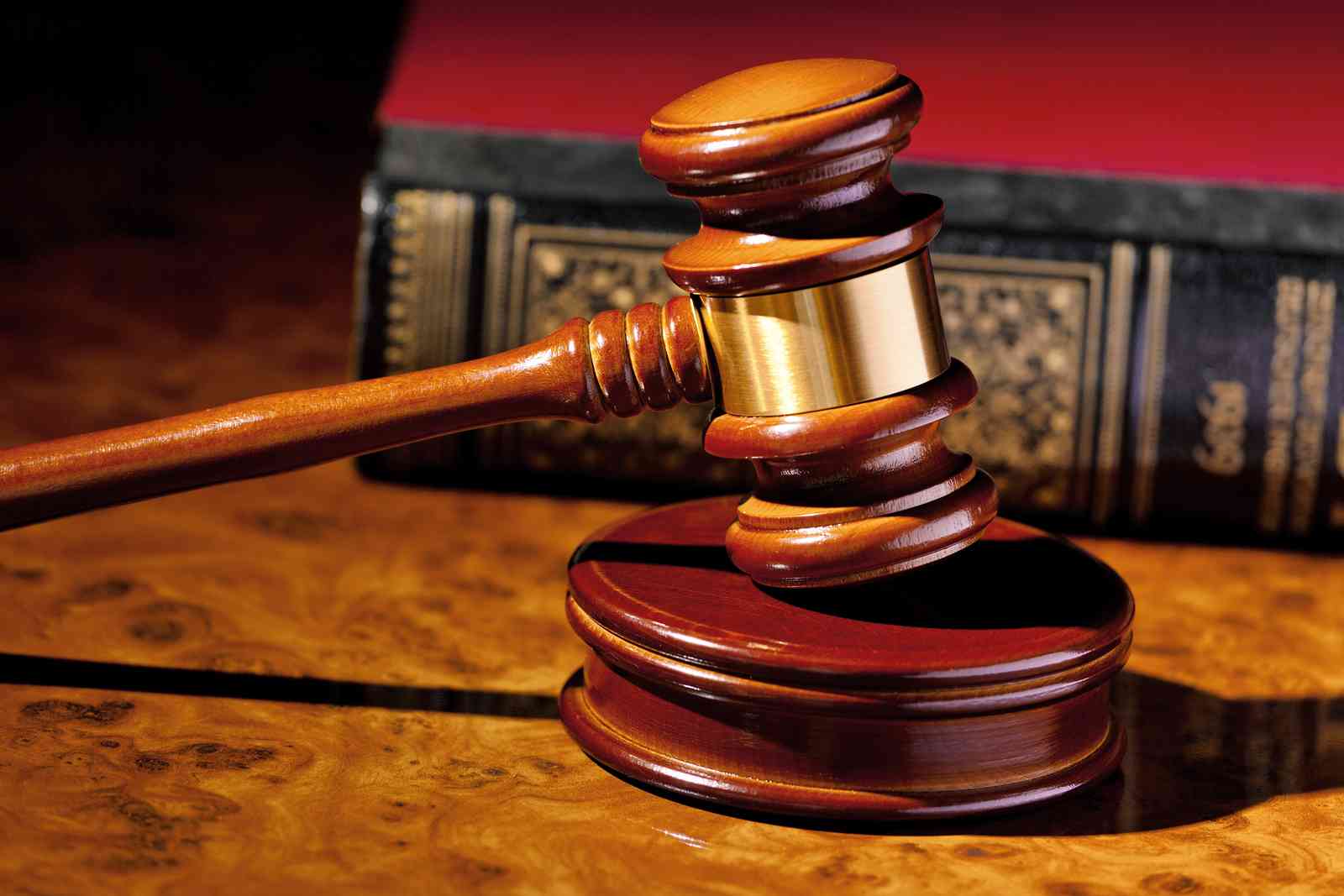 A 29-YEAR-OLD Filabusi man has been slapped with a five-year jail term for beating up his mother-in-law following a dispute over US$50, and escaping from police custody.
Polite Ncube of Chief Maduna's area in Filabusi denied the charges of assault and escaping from lawful custody when he appeared before Filabusi magistrate Abednico Ndebele on Tuesday.
The assault charge earned him two-and-a-half years in jail after six months were suspended on condition of good behaviour. For escaping from lawful custody, the magistrate slapped him with four years in jail of which one year and six months were suspended on condition of good behaviour. This left him with an effective five-year jail term.
"It is unfair what you did, that you assaulted your mother-in-law over US$50. It is unheard of, it is the height of moral decadence in society and society will actually frown on such conduct and you need to be sent to prison," Ndebele ruled.
The court heard that on November 30 last year, Ncube asked his mother-in-law Nomatter Dube (37) to repay the US$50 she owed him
Dube asked Ncube to pay back the money he owed her, resulting in an altercation. In the ensuing melee, Ncube struck his mother-in-law once on the chest with a brick.
He went on to strike her with a broom several times on the head. A report was made to the police, as Dube was taken to hospital for treatment. On February 26 this year, Ncube escaped from police custody at Filabusi Police Station. He was later re-arrested.
Follow us on Twitter @NewsDayZimbabwe
Related Topics