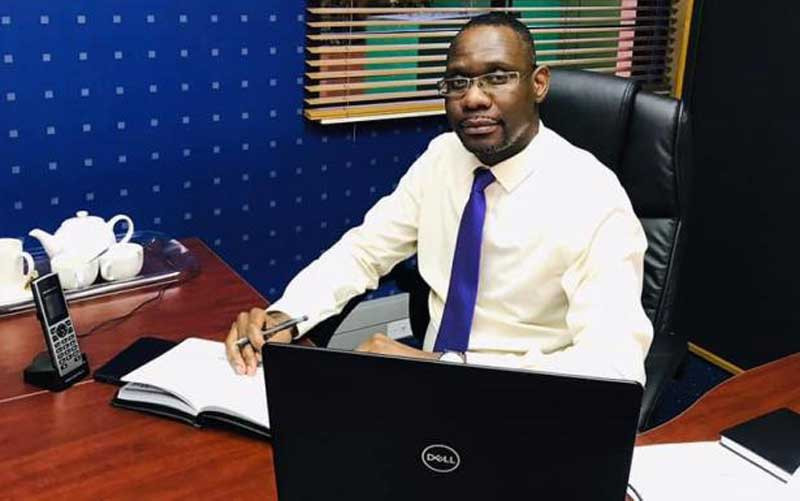 PROMINENT Bulawayo lawyer Sindiso Mazibisa has rejected nomination to represent the opposition Citizens Coalition for Change (CCC) in Parliament.
The country is due to hold general elections no later than August this year. This has seen members of both the ruling Zanu PF and CCC jostling for positions to represent their parties in the polls.
Mazibisa was nominated to run for the Lobengula-Magwegwe constituency under CCC, but he declined, saying he had no interest in taking part in politics.
In a statement allegedly from him which circulated on social media, he said he did not want to be a politician now or in the future.
CCC Bulawayo spokesperson Swithern Chirowodza said it was not CCC that nominated Mazibisa.
"Mazibisa has never been associated with the Citizens Coalition for Change. As such, he was not nominated by CCC but rather by a resident in Magwegwe," he said.
Both the ruling Zanu PF and CCC recently launched candidates selection exercises.
Bulawayo Progressive Residents Association chairperson Ambrose Sibindi said there was nothing unusual about Mazibisa's decision.
"We live in a democracy, so I believe he used democracy to exercise his right to reject the nomination. One can't be forced but be respected and thanked.
Mazibisa could not be reached for comment at the time of going to print yesterday.
Related Topics