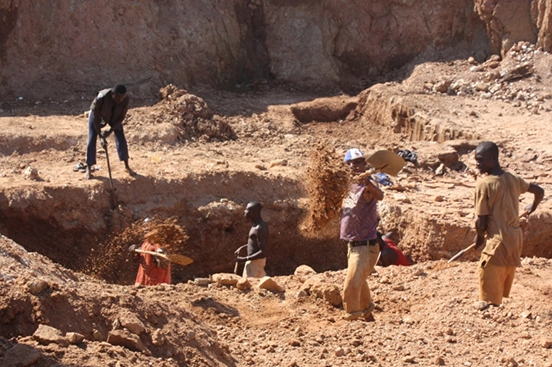 CHIEF Jahana of Matabeleland South province has expressed concern over illegal gold miners who are terrorising villagers in the province.
In an interview with Southern Eye recently, the traditional leader said efforts to rope in the police over the issue appeared to be bearing little fruit.
"These illegal gold miners are coming from outside and have been terrorising villagers for too long. We have been reporting them to the police and it appears all efforts have reached a dead end," Chief Jahana said.
"I will be engaging them (police) once more on Wednesday to ask for their support in dealing with this menace."
He said land degradation was at its worst, although the province still has some hope of economic development once a company which has opened a lithium mine in the area is fully operational.
"Operations have not started yet, but we expect them to develop our roads, schools, infrastructure, and dams. I highlighted all these issues to them.
"They promised us that they will look into their cash inflows once they start selling and come up with an annual budget for the development of our area," Chief Jahana said.
He also commended the lithium miner for successfully relocating 26 families displaced by the lithium project.
Related Topics