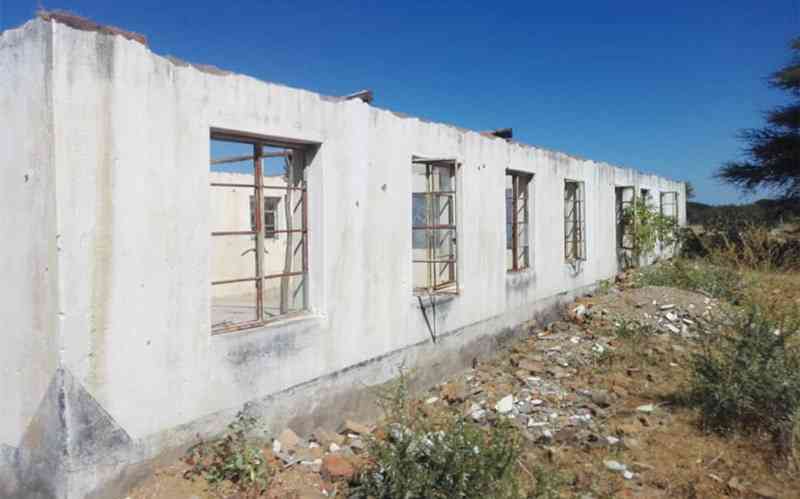 VILLAGERS in Matabeleland South province have accused the Primary and Secondary Education ministry of neglecting schools in the province, resulting in many posting a zero pass.
According to the parents, the majority of rural schools suffer from lack of experienced teachers, learning materials and textbooks. Much of the learning is conducted under trees or tents.
A visit to some of the schools in Matabeleland South established that some schools have only three teachers taking up Early Childhood Development (ECD) classes up to Grade 7.
"The zero percent pass rate is as a result of shortage of teachers," said Peter Sithole, a parent with a child enrolled at Zidere Primary School in Gwanda.
"There are only three teachers from ECD level to Grade Seven including the acting deputy head at the school."
Matobo ward 2 councillor Fadrick Siwela said Tudi 2 Primary School in the area registered 0% pass in Grade Seven last year.
"The other problem is that these schools are always staffed with temporary teachers. For example, the head of Tudi primary is transferring next term. Experienced teachers are not staying long," Siwela said.
Mhlonhlweni School Development Committee representative Isaac Ncube said children at the school were holding lessons under a tent after a classroom block had its roof destroyed by a storm in 2019.
"Our school infrastructure is not in good shape," Ncube said.
"There are three teachers at the school with a population of 102 pupils up to Grade Seven."
Primary and Secondary Education ministry spokesperson Taungana Ndoro said the problem was not peculiar to Matabeleland South.
"This issue where schools are recording a zero percent pass rate is also happening in Mashonaland regions but the government has done a lot to correct the situation," Ndoro said.
"We have introduced online learning, distance learning foundation literacy numeracy and even the introduction of technical high schools. All these approaches will bear fruits. We will see our pass rate shooting up."
A total of 51 primary schools in Matabeleland North recorded 0% pass in the 2021 Grade Seven public examinations.
Critics say lack of resources and infrastructure were the major factors affecting the pass rate in the region.
Related Topics