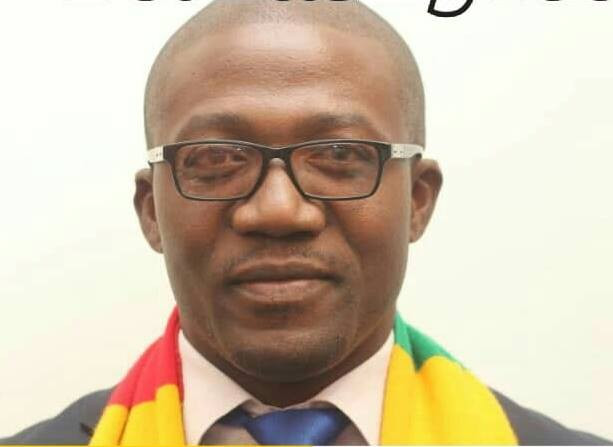 BY NIZBERT MOYO
ZANU PF is investigating violent clashes that flared between rival members in ward 25 Matobo district, Matabeleland South province which forced the ruling party to abandon primary elections in the area.
Zanu PF provincial chairperson Mangaliso Ndhlovu told Southern Eye that they will make a decision after completing investigations.
"We will be sending a team of investigators to look into the circumstances that led to the violence," Ndhlovu said in an interview.
"No one is above the law in the party. We know that there are people who think that they have powers over other people, the team will look into that and make recommendations after which a decision will be taken."
Sources told Southern Eye that the skirmishes involved supporters of incumbent councillor Sibonginkosi Dube and those of his rival Thabo Ndebele.
The ruling party has nullified some primary election results, and called for re-runs especially in areas where there was violence and vote rigging claims during the polls held more than a fortnight ago.
The opposition party undertook its candidate selection process last week and reports of violence and other electoral malpractices also emerged.
Political analyst Effie Ncube said Zimbabwe inherited a political violence culture from the colonial era, warning that the culture will continue if not immediately addressed.
"The liberation struggle itself was a violent takeover of political power. We integrated violence into the governance system, and thereafter what we have seen is a perpetuation of a violence culture," Ncube said.
"People in Zimbabwe want to be in power at all costs and violence is used to gain power and to retain power. That is what we see and that is what is going to happen as long as we do not address the political culture that is in the country today."
Related Topics