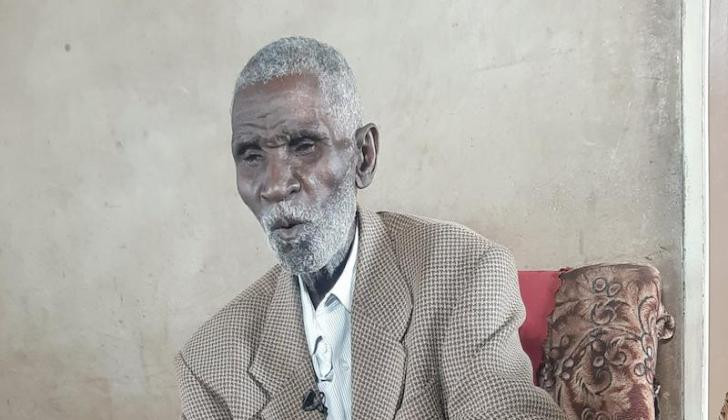 ZIMBABWE People's Revolutionary Army (Zipra) ex-combatants have expressed anger over the liberation war status conferred to the late political stalwart David Moyo.
The Zipra ex-fighters said they expected the Zanu PF politburo to give Moyo a national hero status considering that he was among the founding leaders of the country's liberation war. He was popularly known by his liberation war name, Sharp Shoot.
David, who was younger brother to Zapu founding chairperson Jason Ziyaphapha Moyo, was buried yesterday at Nkulumane Provincial Heroes Acre in Bulawayo.
Zipra treasurer-general Clemence Malaba told Southern Eye that they were shocked by the decision.
"No one else deserves to be laid at the National Heroes Acre than Moyo and even those in the leadership of this country learnt from him. We wonder how we should be treated. If it's not him declared national hero, then who else from Zapu?'' Malaba said.
Former Zipra commander Thomas Ngwenya said:"He (Moyo) joined the struggle in 1962 before Zanu PF was formed and started the struggle in the special affairs of Zipra. So the person supposed to speak on Moyo's burial service is somebody from Zipra.''
Last week, Zipra war veterans accused Zanu PF of stealing Moyo's body to speechify about him at a time when Zipra members are wallowing in poverty following years of neglect by the Zanu PF government.
Related Topics