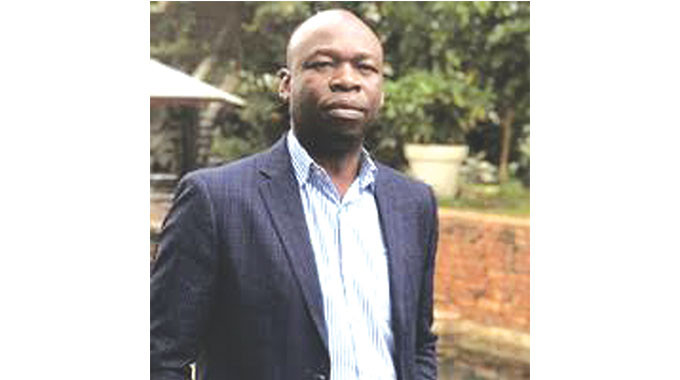 DEPLETING dam levels since 2017 have triggered a water crisis in Bulawayo at a time when the country is already battling the ravages of climate change.
The country's second-largest city is currently experiencing one of the worst water shortages in its history as a result of depleting dam levels as well as crippling power outages.
Council's acting director of engineering services Skhumbuzo Ncube said this at a stakeholders meeting on Friday last week.
"Dam levels dropped to 70% by 2023. In 2021, levels were at 70,2% and as a result, the city is trying to budget with what's there.
"The worst thing is that there are no rains anymore, and we have a whole 10 months ahead of us until the end of the year. We are still in March so the council has to budget," Ncube said.
He said due to power outages, the council had to resort to daily water restoration strategies tied to the city reservoir levels.
Ncube said the council engaged with Zimbabwe Power Company which culminated in the installation of a 500 KVA transformer to power one booster.
Meanwhile, Bulawayo residents proposed that power utility Zesa Holdings and the council jointly own the Bulawayo Thermal Station as a way to revive the power generator and alleviate power outages.
Council's acting principal engineer (water supply) Dhumani Gwetu said the proposed arrangement would enable partners to come up with a balanced power distribution deal.
Related Topics