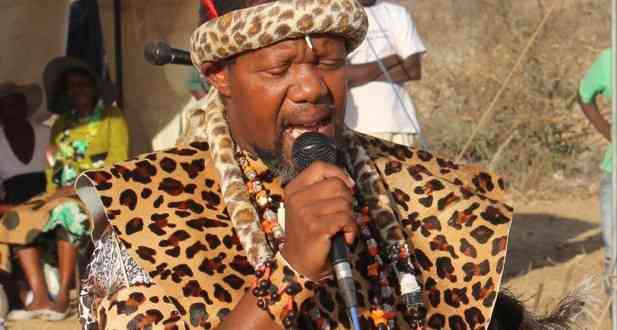 Zimbabweans based in the diaspora under the MyRight2Vote campaign plan to hold a mock parallel election in the United Kingdom when Zimbabwe votes later this year.
According to exiled former Chief Nhlanhlayamangwe Ndiweni who leads the campaign, the mock election seeks to pile pressure on government to consider their calls for a diaspora vote.
The MyRight2Vote campaign has since 2019 been pressuring government to allow Zimbabweans based across borders who remit billions of dollars annually to vote from wherever they are.
"We are still holding on to that and pushing the fundraising to do diaspora vote so that whenever the president sets a date for elections in Zimbabwe, we can have a similar election independent of Zimbabwe Electoral Commission (Zec), independent of the government," Ndiweni said.
"This issue of Zimbabwean diaspora vote has become quite a prominent issue."
Zimbabweans living abroad are estimated to be over five million, but are not allowed to vote.
Only diplomats and other Zimbabweans on foreign service are allowed to vote.
In 2018, the Constitutional Court ruled that Zimbabweans living outside the country cannot vote.
Three Zimbabweans living in South Africa and the United Kingdom had brought an application before the apex court arguing that the new constitution adopted in 2013 entitled them to vote from outside the country.
They were seeking an order compelling the government and the Zec to facilitate the amendment of the Electoral Act and enable Zimbabweans living in the diaspora to vote.
Led by South Africa-based attorney Gabriel Shumba, the applicants wanted the top court to compel Justice minister Ziyambi Ziyambi, Zec and other respondents to facilitate the amendment of the Electoral Act.
The respondents also wanted the government to put in place appropriate measures to enable Zimbabweans living and working abroad to participate in the country's electoral processes.
Zanu PF has resisted the diaspora vote and says it can only be considered once sanctions are lifted.
Related Topics