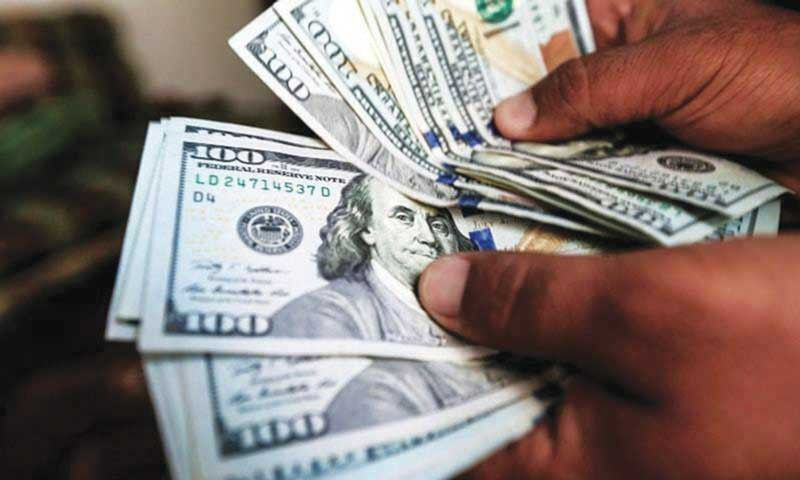 PENSIONERS in Bulawayo have called for better payouts from the National Social Security (NSSA), adding that they are worried about rising cases of corruption involving senior managers at the national pension fund.
This follows the arrest of several NSSA top officials who are now before the courts on corruption charges.
Through the Zimbabwe Pensioners Forum Trust (ZPFT) southern region chapter, pensioners said they were unhappy over the way the pension fund was handling payouts.
"A majority of retirees find themselves with no other sources of income except the monthly payouts. We need social security schemes that are corrupt free and which are not abused by those in high offices entrusted to be custodians of pension funds. Pensioners must get sustainable payouts," said ZPFT southern region chapter national co-ordinator Percy Mcijo.
"Pensioners look up to the NSSA scheme for their livelihoods, but there are disturbing reports of embezzlement and corruption at the institution, leaving pensioners uncertain about their future. One is left guessing as to why the social security scheme set up by government in 1994 is failing to serve the purpose it was created to achieve. With the kind of looting at NSSA what would you expect?"
Mcijo said NSSA had been turned into a looting trough while the beneficiaries that include widows/widowers, orphans and retirees lived in abject poverty.
"The poor, loyal and peace-loving old men and old women have been watching, listening and suffering quietly and now is the time to say no! ZPFT has always implored NSSA and the Ministry of Labour for sustainable NSSA benefits and the need for payouts to be in US dollars," Mcijo said.
He said whenever issues of paying pensions in US dollars are raised, they are ignored.
"These concerns were expressed by the trust's chapters in various parts of the southern region such as Bulawayo, Gwanda, Hwange, Plumtree, Beitbridge, Filabusi, Tsholotsho, Matobo and Victoria Falls. Pensioners in the southern region want government to bring sanity at NSSA and ensure payouts are in US dollars."
Last week, NSSA acting general manager Charles Shava was arrested and charged with criminal abuse of office. He was granted $500 000 bail by Harare magistrate Stanford Mambanje. There are also allegations that Public Service, Labour and Social Welfare minister Paul Mavima armtwisted NSSA management to buy him a US$350 000 house in Borrowdale, Harare.
Mavima is alleged to have facilitated the property deal without following due process.
Related Topics