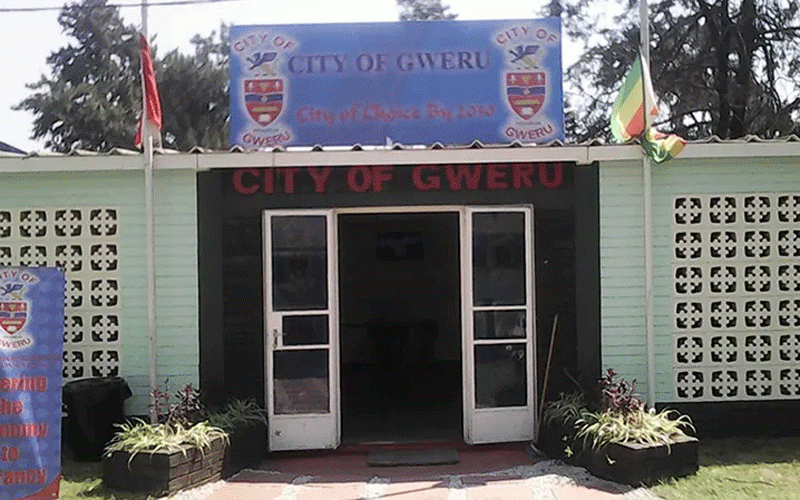 IN July 2020, the Gweru City Council partnered an unnamed opaque beer manufacturer for the revival of the local authority's beer concern, Go Beer.
But the project still has not materialised.
"The partner recently came to look into the equipment at Go Beer and things that need to be replaced. In a few months' time it would be a different story as we resume operations at Go Beer," then Gweru mayor Josiah Makombe said in 2020.
At that time, residents were hopeful that the identity of the investor would revamp operations at the beer company in no time.
At the time council said it could not reveal the investor until a concrete agreement had been sealed.
But it is now three years since then and Go Beer is still a pale shadow of its former self, with dilapidated buildings and rusty beer tanks spoiling Gweru's industrial area landscape.
Gweru Progressive Residents and Ratepayers Development Association executive director David Chikore told Southern Eye yesterday that the beer entity was a cash cow which required a consultative stakeholder meeting to map the way forward on how the company could be revived.
"There is need for council to call for an all-stakeholder's conversation where residents and the business community among others can meet and share ideas on how to revamp Go Beer. Surely beer is big business and I don't see why our local authority has been struggling to revive such an income-spinning venture," Chikore said.
In 2019, council announced that it was in the process of unbundling Go Beer into three business units: Go Beer Farming (Private) Limited, Progress (Private) Limited and Progress Manufacturing (Private) Limited. The beer entity closed eight years ago after facing viability challenges.
When it closed, the establishment was reeling under a US$2,6 million debt and was failing to honour its obligations at the Local Authorities Pension Fund.
Since the country's economy was dollarised in 2009, the cash-strapped local authority has pumped US$2 208 914 into the beer concern.
The money was channelled towards payment of former Go-Beer creditors and employees who had sued council.
The beer concern also lost equipment and cattle, which were attached to cover retrenchment costs, although council in 2018 managed to pay packages for all retrenched workers.
Related Topics