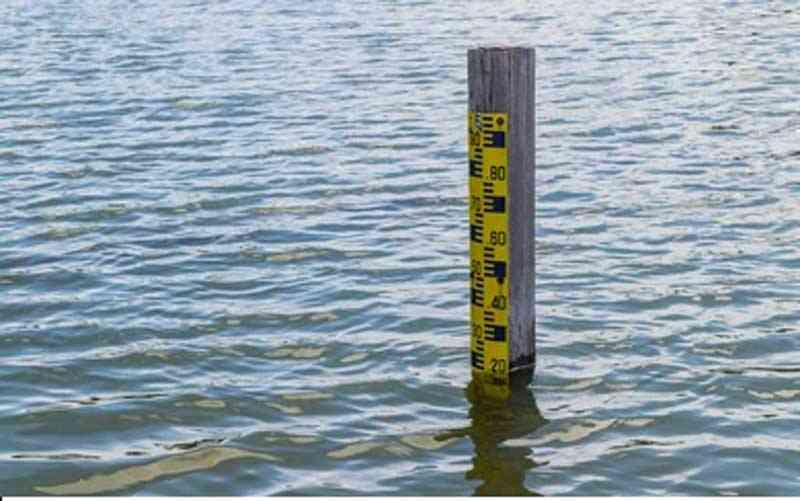 BULAWAYO City Council (BCC) has revealed that water levels at the city's dams are now at an average 45,1%, adding that two out of the six dams remained decommissioned due to low water levels.
Last year, council decommissioned Upper Ncema and Umzingwane dams prompting the local authority to escalate its water rationing schedule to 72 hours.
Through its official Twitter account, council said that water rationing was necessary due to low water levels in the dams.
"This implies that the rate of raw water abstraction is lower than the city's normal demand. (Because) the dam storage is low, the city is implementing water rationing as a water conservation measure," the local authority said.
Deputy mayor Mlandu Ncube said a committee was formed in 1992 to rationalise water use when the city experienced its worst water challenges.
"Bulawayo was the only city with such a committee. The committee has remained effective for the past decade and has managed to deliver new sources of water such as the Nyamandlovu Aquifer and the Epping Forest. Other projects included the Mtshabezi pipeline," Ncube said.
Future Water and Sanitation committee chairperson Sikhululekile Moyo said they would engage government and other stakeholders in charge of raw water supply for assistance.
"We will re-engage the government and the Zimbabwe National Water Authority (because) they are responsible for water resources management in terms of raw water supply," Moyo said.
"This means revisiting the letters once sent to the government on the Mtshabezi pipeline, Inyankuni booster upgrade and updates on lake Gwayi-Shangani."
She said a taskforce was created by Agriculture minister Anxious Masuka, Local Government minister July Moyo and Bulawayo Metropolitan Affairs minister Judith Ncube to improve output from Nyamandlovu Aquifer.
"This is work in progress and current output is averaging 10MLD [million litres per day] up from 3,5MLD last year," she said.
Related Topics