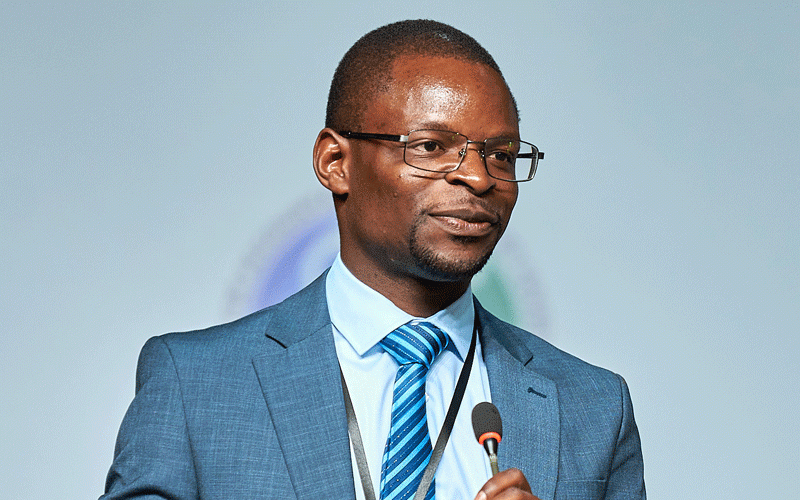 President Emmerson Mnangagwa's government has started restricting operations of non-governmental organisations ahead of this year's elections as fears continue to grow that it will use amendments to the Private Voluntary Organisations (PVO) Act to close the democratic space.
The PVO Amendment Bill was passed by the National Assembly last year despite heavy criticism by opposition legislators and it is now before the Senate.
Zimbabwe Human Rights NGO Forum executive director Musa Kika said the operating environment for NGO has of late increasingly become difficult with the government demanding a memorandum of understanding (Mou) for NGOs to access certain districts.
"The issue of MOUs in particular, is illegal; no NGO is required to have an MOU for it to access a particular district.," Kika said.
"We have received several reports from NGOs operating in different parts of the country.
"The operating environment is becoming increasingly difficult because of demands being made, especially by local authorities (both traditional and local government authorities), demanding certain documentation, certain processes, and certain clearances to be made available before those NGOs start operating.
"Central government has also started making announcements.
"For instance, in recent months we heard statements like NGOs cannot distribute food without passing through traditional authorities.
"We heard statements like NGOs should not operate in areas before they get clearance and locals must report any NGOs coming to their areas.
" The government has set up some monitoring teams in various provinces to monitor the work of NGOs."
He said there had been reports where several NGO meetings have been disrupted by traditional leaders together with state agents.
"Several meetings were disrupted by police," Kika added.
"This is already making the situation tense, less conducive, causing anxiety.
"This has started happening and we know several community-based organisations facing challenges when they go to their banks.
"The banks are demanding certain documents for them to be able to operate accounts.
"You also look on the donor side, some are beginning to demand certain kinds of registration and paperwork."
Public Service Labour and Social Welfare minister Paul Mavima did not respond to questions sent to him on the matter. Bulawayo-based political analyst Effie Ncube said the government was trying to avoid scrutiny by clamping down on NGOs.
"The fact that certain restrictions are being applied outside appropriate legislation demonstrates the extent to which the country has degenerated into lawlessness," Ncube said.
"The government is scared of freedom and democracy despite these being well-enshrined in the constitution,.
"The idea behind restrictions on civil society organisations is to push out those fighting for democracy, rule of law, constitutionalism and respect for human rights and democratic freedoms.
"Those in power know they cannot win a free and fair election."
Political commentator Vivid Gwede said the PVO Amendment Bill was meant to legalise the unlawful restrictions on NGO operations.
"The PVO Amendment Bill is not yet law and therefore legally not operative at this time," Gwede said.
"But restrictions on the work of NGOs have been around even without the Bill."
Related Topics