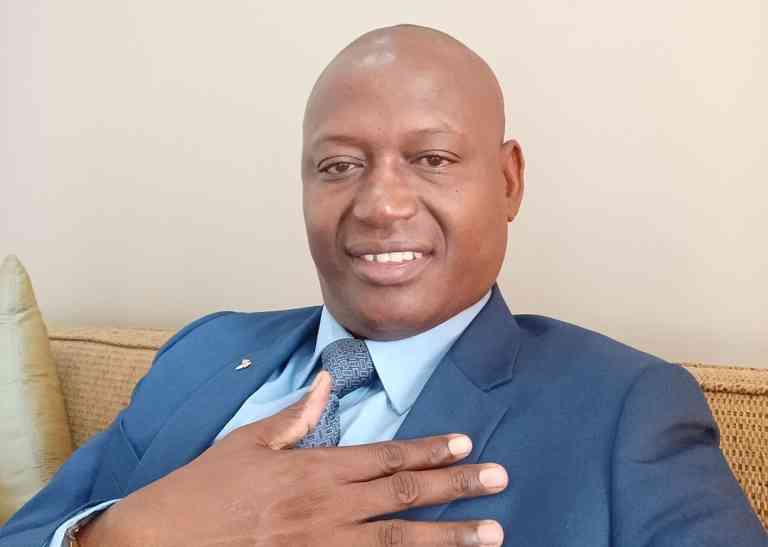 The state's case against former Agriculture deputy minister Douglas Karoro on Thursday seemed to crumble after the prosecution's star witness exonerated him.
Karoro is accused of stealing 700 bags of fertiliser from the Grain Marketing Board (GMB) Mushumbi Pools depot under the Presidential Inputs Scheme.
The farming inputs were supposed to benefit farmers in Karoro's Mbire constituency.
He then allegedly sold them in Harare.
The former deputy minister is jointly charged with GMB Mushumbi Pools depot manager Lovejoy Ngowe, Jeremy Phiri, Mugove Chidamba and Dean Dzimunya on a fraud charge.
The five denied the charges when their trial opened last year before Harare regional magistrate Marehwanazvo Gofa.
Responding under cross-examination by Karoro's lawyer Admire Rubaya, the state's star witness Widdorn Chiodza said he never interacted with Karoro during the deal and neither could he pinpoint which role exactly the ex-minister played.
He also said he never handed the money directly to Karoro when he bought the fertiliser.
Prosecutor George Manokore asked Chiodza to outline the role played by each person in the alleged deal.
"I have never communicated with accused 1 (Karoro) and I have never met him before," he responded.
"I do not know the role he played as I never interacted with him."
Chiodza told the court that Karoro never demanded any money from him and that not at any given time did he see him talking to his accomplices over the deal.
He said he handed the money to Phiri, adding that he only came across Karoro's name when it appeared on the dispatch voucher, which he used to collect the fertiliser at GMB Mushumbi Pools Depot.
The witness also said he saw Ngowe at his workplace when he gave him the dispatch vouchers.
With regards to Chidamba, Chiodza said he only met him when he came to his place of residence in Kuwadzana, Harare, to recover the bags of fertiliser after the deal had gone sour.
He said he initially entered into the deal with Phiri with whom he had always been in touch.
Chiodza told the court that Phiri left him in the hands of Dzimunya, who went with him on the trip to Mushumbi to collect the fertliser.
In his testimony, Chiodza said he used to envy Phiri after taking note of his enterprising business and hoped to follow in his footsteps.
"I only discovered it today that I was dealing with conmen, especially when they are denying things that happened," he said.
Karoro has denied involvement in the said deal, saying his arrest was instigated by his political rivals who are eyeing his parliamentary seat in the forthcoming general elections expected later this year.
His alleged accomplices are also denying involvement in the alleged deal.
Related Topics