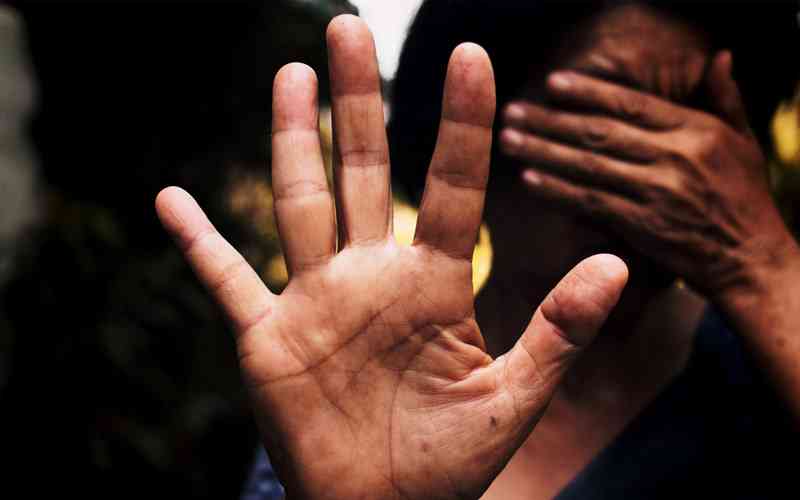 A LEGAL expert has implored victims of gender based violence (GBV) to report without fear of reprimand because they are protected by the law.
Speaking in a discussion with a local radio station, under the theme: Gender Based Violence Legal Framework: Remedies for victims, lawyer Shamiso Magoko said men were also victims of GBV and should be encouraged to report.
"As a society, we should move away from that because there are many cases of men being violated but they are not getting a safe platform to report and coming up as victims. GBV is a human right violation and I encourage everyone to report it if it happens, stop blaming yourself because it is not anyone's fault. Perpetrators should be arrested," Magoko said.
"Lately when we are speaking about GBV the community assumes it is about women but it is rather inclusive as we have cases of young boys and men being violated in various forms. They can also report cases of gender-based violence."
She said sexual GBV had become rampant in society and encouraged members of the community to report on behalf of victims.
Magoko said men in Zimbabwean faced difficulties in reporting such cases because of a culture where GBV perpetrators are mainly seen as men.
Some of the remedies for GBV include reporting to the police and approaching civil courts for a protection order or damages and compensation for emotional abuse.
Peer educator Staya Fombe said young people should not be silent about GBV.
"GBV always happens in private and normally they are no witnesses but as soon as whatever happens you have to report it. Don't be afraid of victimisation because we are creating safe spaces where we should speak out and be heard," she said.
Fombe said dating violence was prevalent in tertiary institutions as students are cohabiting, limiting the chances of reporting GBV cases.
Follow us on Twitter @NewsDayZimbabwe
Related Topics