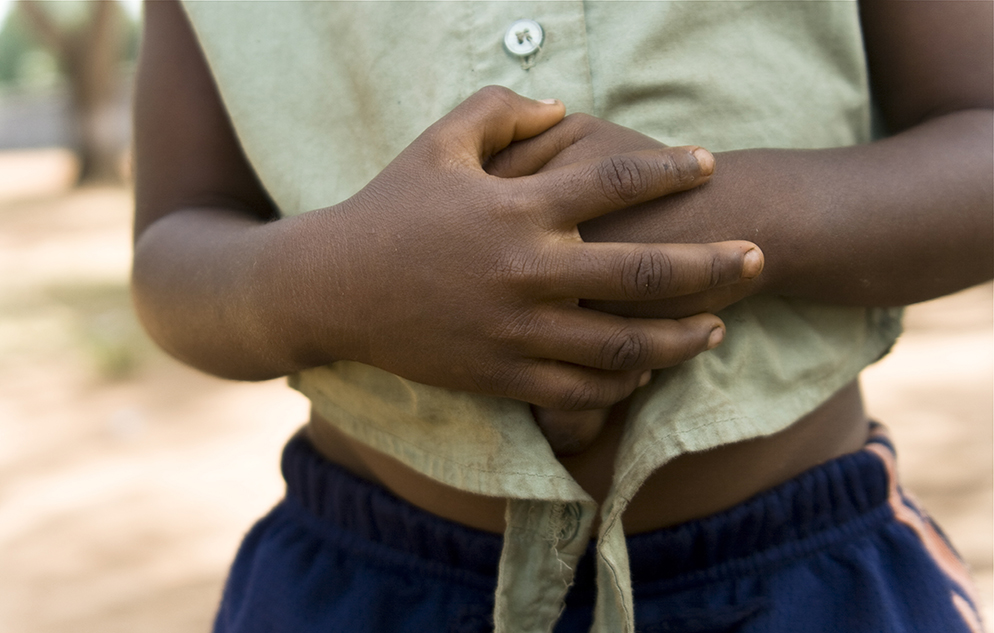 BY NIZBERT MOYO/ SILISIWE MABALEKA RESIDENTS of Luveve high-density suburb in Bulawayo's have been living with raw sewage for the past 20 years, which has been blamed for the recurrent diarrhoea outbreaks in the area.
In 2019, during a diarrhoea outbreak in the city at the height of water problems, Luveve was the most affected with 13 people dying, while 1 000 were infected.
Agnes Sibanda (67), a resident, said living in the suburb was as good as dicing with death.
"In 2015, I fell sick and I had to go to South Africa to seek treatment. When doctors there checked my blood samples, they said it was contaminated with waste. Even my dogs have been dying due to the same problem," Sibanda said.
"After the death of my dogs, a veterinary doctor confirmed that they were infected with waste from the sewage at our house."
Another resident Jabulani Mpofu said during the Rhodesian era, council used to immediately address sewage problems unlike during the post-independence era in which it takes weeks to get a response from council.
Mafakela Health and Environmental taskforce spokesperson Chrispin Ngulube said: "We  formed this taskforce after realising that Mafakela area was the most affected by disease outbreaks in 2020.  This is where more deaths and infections were recorded, and so we decided to be proactive."
He said the local authority was trampling on their rights by failing to attend to sewage pipe bursts.
"There are no excuses for making people live with sewage in their houses for 20 years now, they should sort out this mess," he said.
Acting director of engineering services Sikhumbuzo Ncube said:  "It's not Luveve (alone) that is affected, but it is the whole city. As I speak I have received more than 90 reports of sewage pipe bursts in the city. The Luveve sewage system needs a complete overhaul. It is now too old. We lack resources to do that."
The sewage pipe bursts are happening as Bulawayo is facing a water crisis and has announced that it might re-introduce a 24-hour water rationing schedule effective from June 13.
Bulawayo United Residents Association chairperson Winos Phiri said: "Water (rationing) is now part of us, although it comes with health effects. Water must always be available.  We are far from providing Bulawayo a permanent solution. We call upon responsible authorities to speed up the Gwayi-Shangani Dam water project so that the issue of water shedding will be history."
Bulawayo Progressive Residents Association secretary for administration Thembelani Dube said: "We have noted with dismay the return of the dreaded water (rationing) schedule. We urge the speedy completion of the Gwayi-Shangani Dam and pipeline for Bulawayo to have a lasting solution to the perennial water woes as the six dams supplying water to Bulawayo can no longer cope with demand due to population growth."
Council's health services director Edwin Sibanda advised residents to purify drinking water, adding that some of the water coming out of their taps was smelly.
 Follow us on Twitter@NewsDayZimbabwe
Related Topics