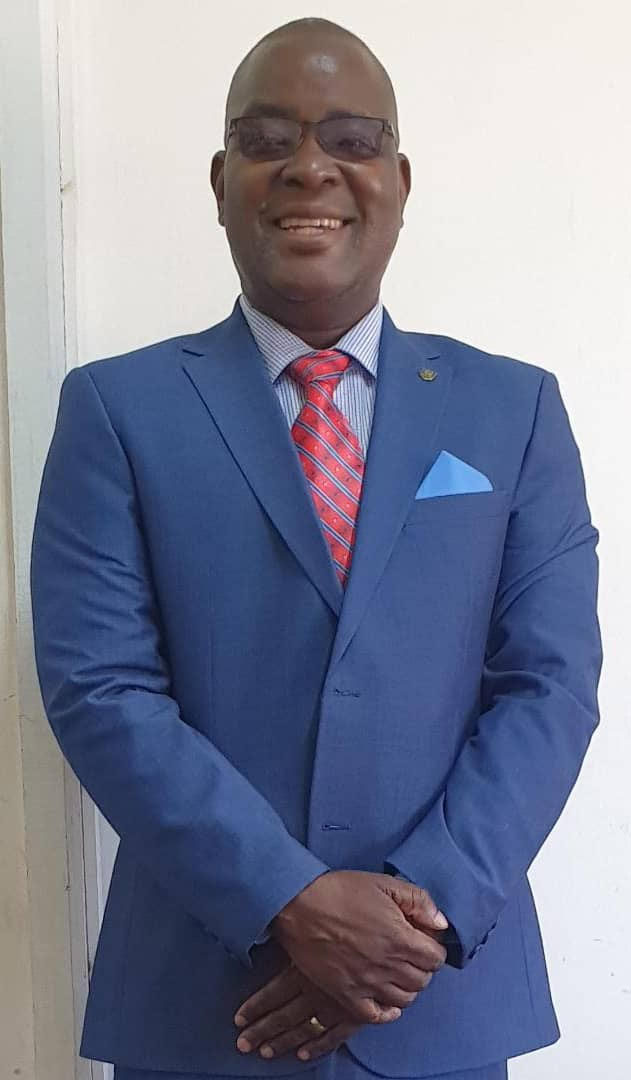 CEMENT manufacturer, Sino Zimbabwe Limited (SinoZim) is bullish on its future prospects on the back of a difficult Covid-19 period which saw the company failing to undertake a comprehensive refurbishment of its machinery. In an interview with our reporter Freeman Makopa (FM), SinoZim sales and marketing manager Ibiam Sengwe (IS) said there were plans to increase production at the Midlands-based cement manufacturer. Below are excerpts of the interview;
FM: Tell us about capacity utilisation?
IS: In terms of our production, in the last three years we have seen a consistent increase in our capacity utilisation from 60-70% but we closed the past year at 84% capacity utilisation and we are projecting that by the end of the year 2022 we would have improved from what we achieved in 2021.
FM: Are there any plans for expansion?
IS: There are plans for expansion but the first project that we will carry out this year is a refurbishment and upgrade of our equipment. Because of the Covid-19 pandemic in the last two years, we have not been able to receive equipment and spares which were coming from China.
We have started receiving equipment and spares now, so we should be able to carry out the scheduled upgrade. But as I said, the equipment is coming slowly. So by the time we receive the full consignment for the required spares then we will start that upgrade.
FM: You mentioned a critical point of refurbishment, how much has the company invested towards that?
IS: At the outset, this company started off with a US$54 million capital injection but over the years because the cement industry has got wear and tear, we have to carry out scheduled maintenance at least once a year to ensure continuous runs. So over the years, there have been frequent refurbishments and upgrades. The last major refurbishments and upgrades were done and completed in 2014 and at that time we increased our clinker production by over 40%, but we need to do the refurbishment again so that we improve the efficiency and also ensure that the installed capacity is maintained.
FM: What strategies do you have in place to substitute imports?
IS: In terms of raw materials there is little that we need to import. What we need to import from time to time are spares and equipment. At the moment there is no local capacity to supply major spares and equipment. Raw materials like limestone are locally produced. Shale and sand which produces silica are also available locally, so there isn't anything to import.
FM: Is there any increase or decrease in demand for your products compared to other years?
IS: The demand in the last three years has significantly increased and contrary to the environment where we were affected by Covid-19 we still saw significant growth each year from 2018-21.
We continue to see an increase in demand up to now and one of the reasons we are seeing an increase in demand is the investment in infrastructure development in the country. You have seen contemporary buildings like the new parliament going up, and projects like the Beitbridge–Chirundu Highway. Those are major projects which consume large volumes of cement and of course, there is also a general increase in housing construction.
FM: What's the current national demand for cement?
IS: The demand for the whole country is estimated at 1,4 million tonnes per year.
FM: Are you producing cement for export?
IS: We are not exporting and that has something to do with the costing structure within the region.
FM: Are you meeting the local demand?
IS: The local cement industry is meeting the demand and currently the capacity of cement production from all the five players in the country is around 2,6 million tonnes per year but the demand is still around 1,4 million tonnes. So we have an excess capacity in the industry.
FM: Tell us of challenges faced by the sector?
IS: There are challenges that the industry is facing and one of them is the availability of spares which have to be imported and the current effects of Covid-19 which delayed the delivery of equipment sourced from overseas. The other challenge is the transportation of some raw materials, for example, deliveries of coal from Hwange. We also have a challenge of the availability of process consumables such as packaging materials.
FM: As one of the cement giants in the country, have you considered tapping into other sectors?
IS: As you might be aware we already run a brick factory which is next door to us. It's an investment that the company has made with another investor from China and there are also further plans to invest in other products.
I might not be able to disclose much but we are expecting to invest and develop this place into an industrial park with different kinds of companies and products.