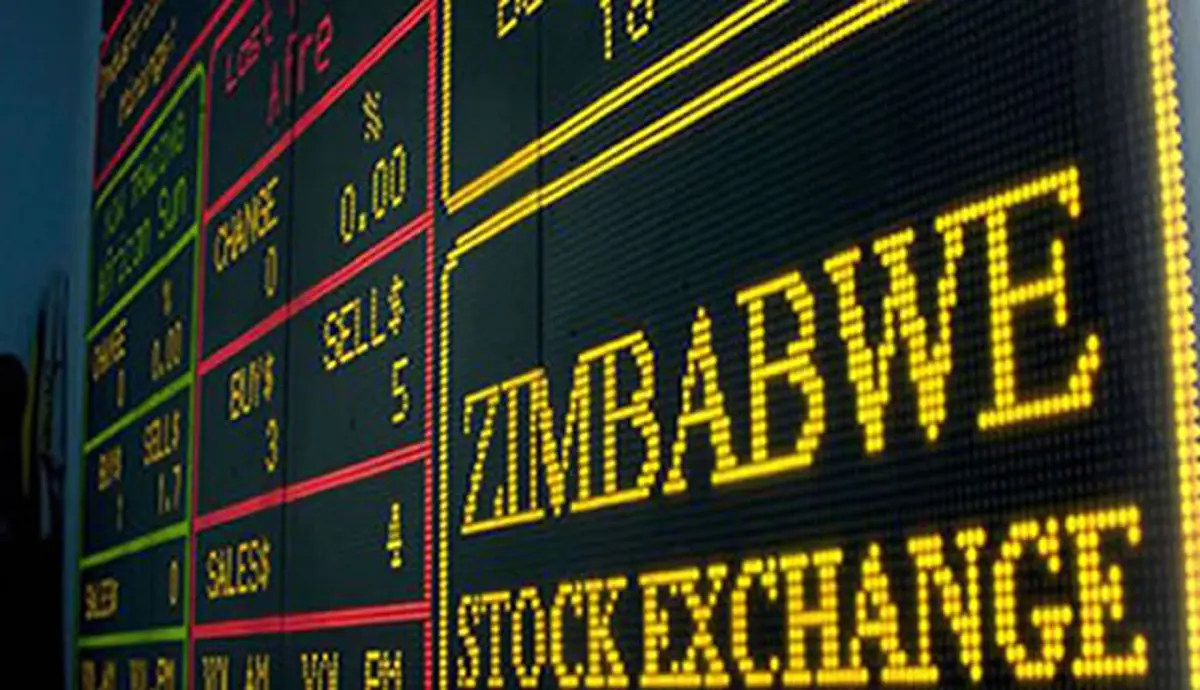 SHAME MAKOSHORI, RECENTLY IN BEITBRIDGE ZIMBABWE Stock Exchange-listed construction firm Masimba Holdings Limited, is leading an aggressive push to shake up the status quo in mega projects, authorities said last week, as five domestic firms disclosed they had reconstructed 60% of the 600km Harare-Beitbridge highway.
Speaking to reporters following a familiarisation tour, Transport and Infrastructural Development minister Felix Mhona said Zimbabwe would still work with foreign contractors.
A deal to reconstruct the highway had previously been awarded to Chinese firms.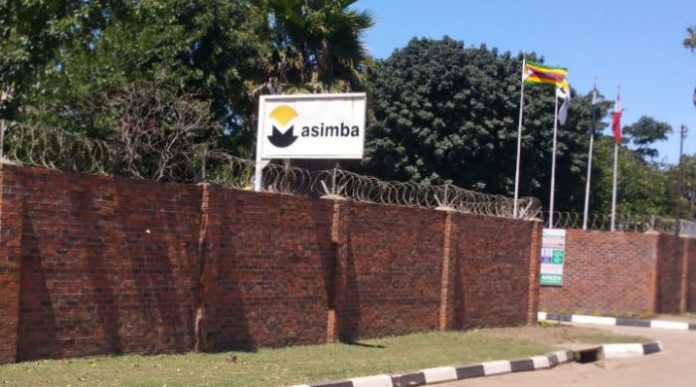 But after running into confidence problems, the Zimbabwe government backtracked and turned to local contractors, who said during the tour they had completed 340km.
Other firms working on the project include Fossil Mines Private Limited, along with Tensor, Bitumen World and Exodus & Company, a fairly new outfit in the construction sector.
Zimbabwe National Roads Administration (Zinara) chief executive officer Nkosilathi Ncube said the deal had demonstrated local firms' ability to carry out big projects.
"You saw the quality of the work that was carried out," Ncube told reporters. "That quality work was done by Zimbabwean firms, and it was financed by Zimbabweans. We are doing this for our country," he added.
Zinara and the Ministry of Finance and Economic Development are funding the revamp, which will end with the reconstruction of Harare-Chirundu highway, a stretch of about 370km.
Zinara, which also plans to revamp its tollgate network, projects traffic on Zimbabwe's roads to rise by 5% this year.
In a recent interview with businessdigest, Zinara chairperson George Manyaya said 100 000 vehicles were passing through toll gates daily last year.
The number was projected to rise to 125 000 this year, making the need to rebuild the country's road network imperative.
The highway sits at the heart of a crucial African transportation path called the North-South Corridor, which is critical for shipping imports from South African ports to the rest of the continent.
The local fleet using the artery adds to regional traffic, mostly composed of cross-border cargo trucks and passenger coaches.
Regional traffic has gained traction in the past decade, as cargo flows across Sadc increase.
Traffic is projected to rise as the African Continental Free Trade Area grows, and Zimbabwe's tolling system would be vital in collecting funding for upgrading the road network.
"On average we currently have daily traffic volumes of 100 000 vehicles passing through our toll gates and our traffic statistics are expected to increase by at least 125 000 daily, as per 5% annual projections," he said.
Manyaya said the Ministry of Transport was transforming small toll gates into plazas in order to accommodate higher traffic volumes.
"In terms of our plans, our Ministry of Transport and Infrastructural Development is at an advanced stage in upgrading our tollgates to standard toll plazas like the ones on the Plumtree-Mutare highway. This is going to be done in phases and we have already started with Norton, and we will be moving to Shamva shortly," Manyaya said.