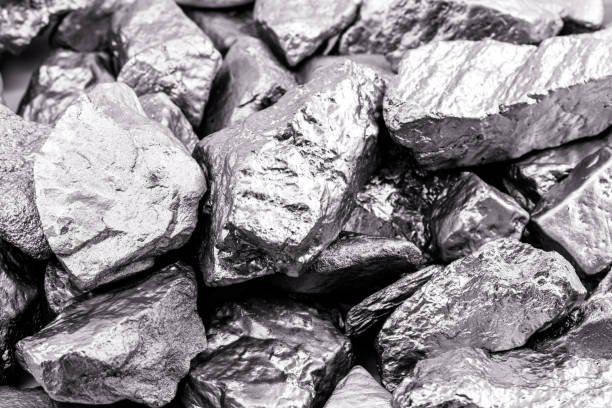 BY EBEN MABUNDA MEASURED in carbon dioxide equivalents (CO2 eq), the world emits around 50 billion tonnes of greenhouse gases each year.
Worryingly, carbon emissions remain on an upward trajectory, at a time when they need to be decreasing at a faster rate. The resolutions of COP26 were inter alia to secure global net zero emissions by mid-century and keep a maximum of 1,5° Celsius of warming within reach.
According to ourworldindata.org, the transport sector is responsible for 16,2% of the global carbon emissions with the road transport subsector accounting for 11,9% of the global emissions aggregate. This encompasses emissions from the burning of petrol and diesel from all forms of road transport, which includes cars, trucks, lorries, motorcycles and buses.
This has seen pressure placed on the automotive industry to curtail CO2 emissions, swelling the demand for catalytic converters and creating a boon for electric vehicles (EVs).
While the market-wide adoption of EVs will take decades to attain, the increased utilisation of catalytic converters will be sustained — at least in the medium term.
A catalytic converter is a device that uses a catalyst to convert three harmful compounds into harmless ones. The catalyst formulation comprises three key constituents: Precious metals (platinum, palladium, rhodium), alumina and rare-earth-based materials which enhance the catalytic activity of the metals.
Palladium is used as a key component in emissions-reducing catalytic converters in gasoline engines, but the metal's price surge has driven automakers to replace it with platinum.
The use of platinum as a substitute for more costly palladium is likely to accelerate amid concerns about supply from top palladium producer Russia and a drive among carmakers to cut costs.
The market could see up to a million ounces of palladium switched for platinum in about five years.
PGM prices have come off their early 2021 highs, but the basket price in the first half of 2022 remained the second-highest average price on record, showing strong underlying market fundamentals despite price volatility.
Automotive demand is the single largest demand segment for platinum, with platinum automotive demand accounting for around 40% of total platinum demand.
Palladium and rhodium automotive use is around 80% and 90% of total palladium and total rhodium demand, respectively.
Platinum and its sister platinum group metals, palladium and rhodium, all have the necessary physical and chemical properties that make them well suited to autocatalysis. Their catalytic properties enable the reactions within an autocatalyst to occur, including during the low-temperature conditions that exist during the cold starting of a vehicle when emissions are at their highest.
Durability is also important, as catalytic converters need to perform over the life of a vehicle. Without PGMs, the desired conversion reactions in the catalytic converter would not take place, resulting in the vehicle failing to meet emission regulations.
Other materials have been tried, but have not met the long-term activity, durability, and cost-effectiveness requirements of modern-day emissions control systems
Platinum metal is mined in four main geographies: South Africa, Russia, Zimbabwe and North America. South Africa dominates platinum mine supply, typically accounting for +/-75% of total mine supply aside of years of exceptional production disruption.
As such, small changes in output from South Africa have the greatest bearing on variations in total platinum supply.
On Monday, July 25, palladium closed at US$2 008/ounce on global markets with the price of palladium down over 30% over the past year.
Palladium briefly reached a record high of US$3 440 in March amid fears of supply disruptions in the wake of an escalating Russia-Ukraine crisis.
At US$886/ounce on Monday, platinum is -16% weaker than its comparative 2021 value. Over the past 12 months, platinum futures weakened -17,31% and -9,79% year-to-date, having inched 0,31% higher over the past three years.
Mabunda is an analyst and TV anchor at Equity Axis, a leading financial research firm in Zimbabwe. — [email protected]