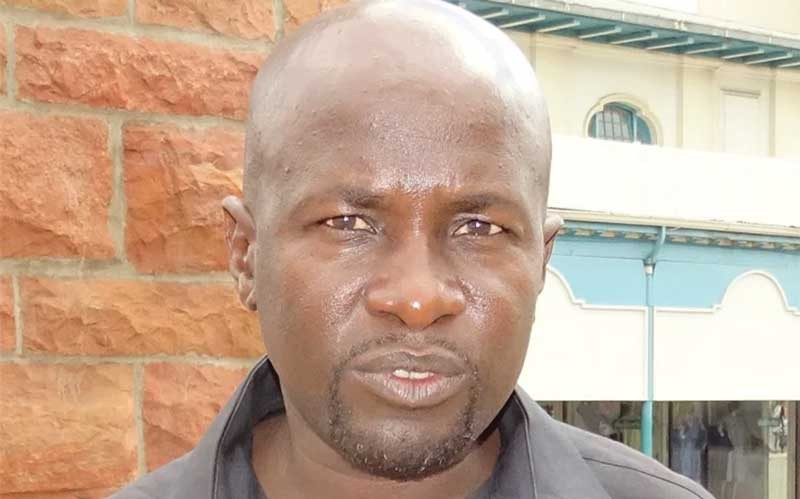 Human rights activists in Matabeleland have described the government's purported attempt to bring closure to the emotive issue of Gukurahundi as a joke.
Gukurahundi left more than 20 000 people dead in Matabeleland and Midlands provinces and forcibly displaced tens of thousands more.
Ibhetshu likazulu secretary-general Mbuso Fuzwayo said the case had been made a laughing matter by the perpetrators since there was no constitutional instrument to deal with it.
Early this year, traditional leaders were expected to start conducting Gukurahundi hearings within a three-month period, with the training of 144 rapporteurs said to have commenced.
The government's effort to resolve the emotive issue started with the National Peace and Reconciliation Commission which is a legal body.
However, indications are that there is no statutory instrument and no budgetary allocation for the traditional leaders.
"There is no sincerity in addressing the issue. It has been made a laughing matter by the perpetrators. Unfortunately, the mass murderers are making a joke out of this," Fuzwayo said.
Chief Mathema of Gwanda said it could be the end of the matter as there was no budget for the project.
"Serious issues are done with adequate budget first,'' Chief Mathema said.
Government has been accused of doing little to acknowledge the scale and scope of the Gukurahundi violence.
Researchers have suggested that late former President Robert Mugabe and members of his inner circle may have orchestrated the massacres but no senior official has been held accountable for their role in the atrocities.
Mugabe has in the past described Gukurahundi as a "moment of madness".
Related Topics