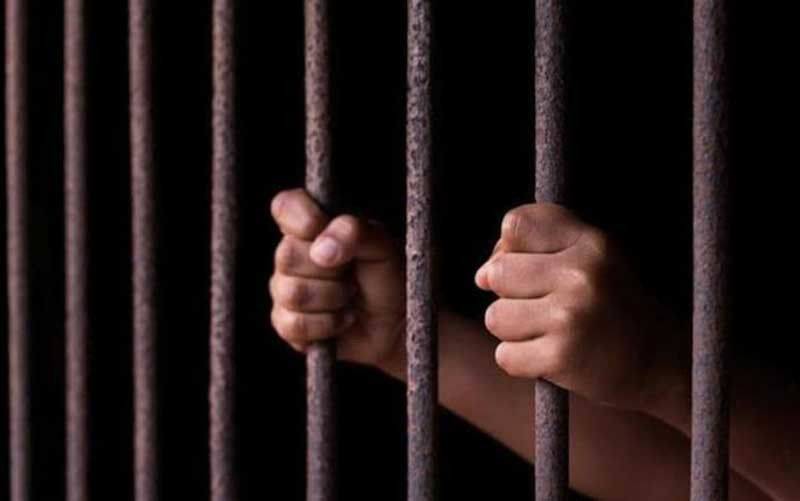 ZVISHAVANE Town Council secretary Tinoda Mukutu and two other senior officials were yesterday sentenced to two years in jail each for criminal abuse of office.
Mukutu was charged alongside housing director Nhlanhla Ngwenya and council engineer Dominic Mapwashike.
Allegations were that they corruptly awarded JM Construction a tender after the company bungled its first job.
It was the State case that on May 23 2016, council entered into a partnership with Monitor Enterprises trading as JM Construction for the servicing of 27 CBD Extension stands valued at US$2 772 258.
According to court papers, Mukutu signed the agreement on behalf of council, while Ngwenya and Mapwashike appended their signatures as witnesses.
JM Construction, however, did not deliver, resulting in termination of the contract.
In 2019, the trio awarded the same construction company a tender to do the same job without goingto tender as required by the law, thereby acting contrary to or inconsistent with their duties.
Gweru magistrate Mirriam Banda presided over the matter while Fredrick Macheza prosecuted.
Related Topics