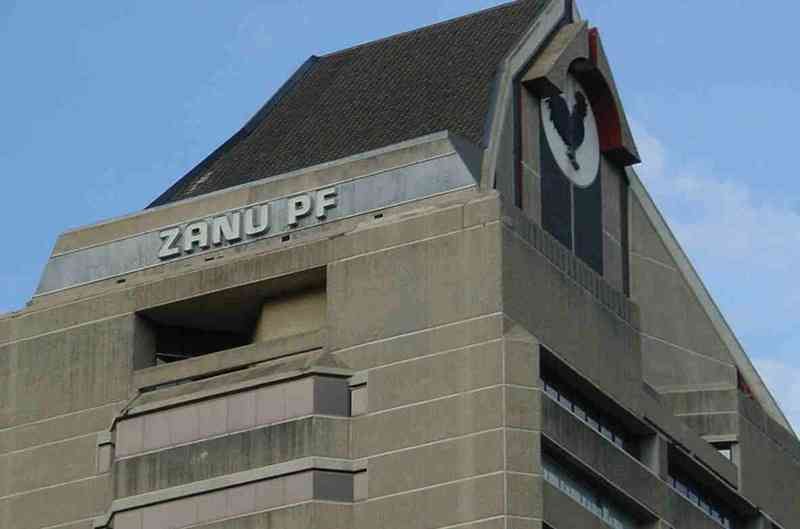 SOME Nkayi MDC supporters have reportedly fled their homes after being terrorised by Zanu PF activists and State security agents.
This came after the party's Nkayi North parliamentary candidate in the August elections, Chief Ndlovu, filed a court application challenging Sithembiso Nyoni's victory.
Ndlovu is challenging the election results citing intimidation of his supporters.
Sources said following Ndlovu's court application, suspected Zanu PF members and State security agents launched a wicth-hunt targeting Ndlovu's election agents, forcing them to flee their homes.
"Seven MDC members escaped to a safe house in Kwekwe overnight," a source said.
Ndlovu yesterday confirmed the alleged witch-hunt.
"We have made a police report. Prior to elections, Zanu PF agents were tearing down our posters and banners and intimidating our supporters as well," he toldSouthern Eye.
Matabeleland North police spokesperson Inspector Glory Banda said he had not yet received the report.
"I have not yet received anything on that, I know nothing about that," Banda said.
Zanu PF Matabeleland North chairperson, Richard Moyo, could not be reached for comment.
Human rights activist, Effie Ncube, said the latest incident showed that Zanu PF was in panic mode.
"All this adds credence to the position taken by independent observers that the elections were not free and fair," Ncube said.
In his application, Ndlovu who is represented by Lovemore Madhuku, said the election was neither free nor fair. In his affidavit, he said over 1 500 voterswere assisted to vote, a figure he argues is "wholly unrealistic".
"There was overwhelming disregard of the provisions of section 59 of the Electoral Act (2:13), leading to an abuse of the facility relating to illiterate and physically handicapped voters with a view to favouring the 1st respondent," he submitted.
Related Topics