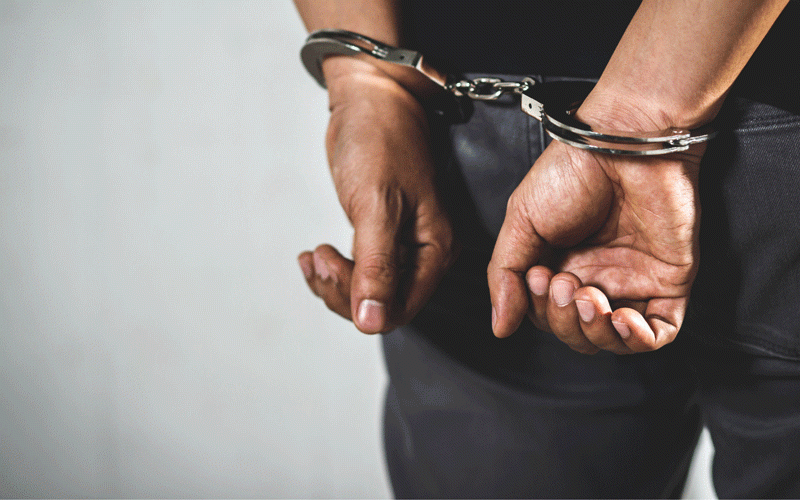 POLICE in Bulawayo have arrested two men who allegedly fatally assaulted a pedestrian and fled from the crime scene.
Provincial police spokesperson Inspector Abednico Ncube confirmed the arrest of Morgan Moyo (28) and Wellington Ndebele (24), all from Bulawayo, who were nabbed movie-style as they attempted to flee from the law enforcers.
"Police tried to stop the vehicle, but the driver drove off at a high speed, leading to a chase by police and he was later caught as he attempted to get into Victoria Falls Road. During interrogation, the two admitted to having participated in the fatal assault of the now-deceased whose body was taken to United Bulawayo Hospital. The two are currently assisting police with investigations," Ncube said.
It is reported that on September 30, a fatal road accident report was made to police after a body of an unknown male adult was found on the road at Rio turn-off along Luveve Road.
On arrival at the scene, police suspected foul play as the body had visible injuries which were not possibly caused by an accident.
Police then received a tip-off from members of the public that five men were seen during the night assaulting the now-deceased before fleeing using a Honda Fit.
Police mounted a roadblock leading to the interception of the suspects at Richmond Road near Masiyephambili Drive.
Related Topics