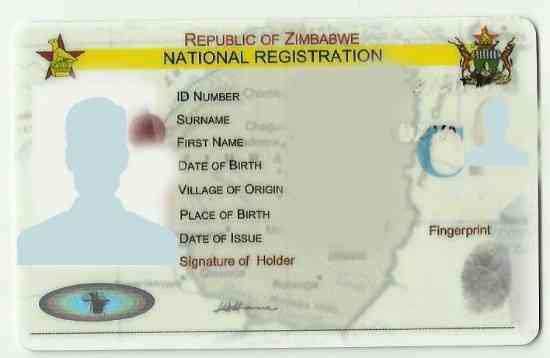 MATABELELAND Council for the Welfare of the Child (MCWC) says the generational cycle of children and families deprived of identity documents (IDs) can be broken.
Human rights and pressure groups in Matabeleland have particularly been calling for a special arrangement for Gukurahundi victims to access identity documents saying those affected were facing challenges obtaining IDs.
In an interview with Southern Eye, MCWC co-ordinator Phumulani Mpofu said the cycle of the undocumented children without identity documents in Matabeleland can be broken.
"To break that cycle, what is required is to register mainly in cases where their family is and that a family member passed away, maybe the mother or the father. The starting point will be to try to register the death of the parent. You go to the nearest registry office, explain your issue," Mpofu said.
"I think in the past the government opened up even for parents or for people who passed on during the Gukurahundi years, so that they can be registered. But what is most critical is that people need to know where they were born. That is the most critical thing because any of their certificates, the place of birth is one of the requirements. So you cannot just go to an office and say,I need a birth certificate, I need an ID when you don't know where you were born."
Mpofu indicated that it was important to know where one originally hailed from.
"What I can encourage is that let us try by all means to assist people to know where they were born. And also, the death day of the person who passed on, the key persons may be the father or the mother. If the person died at the hospital, automatically the hospitals transmit those records to the registry offices," he added.
According to a 2017 MCWC baseline survey, about 43% of children in the region had no IDs.
Related Topics