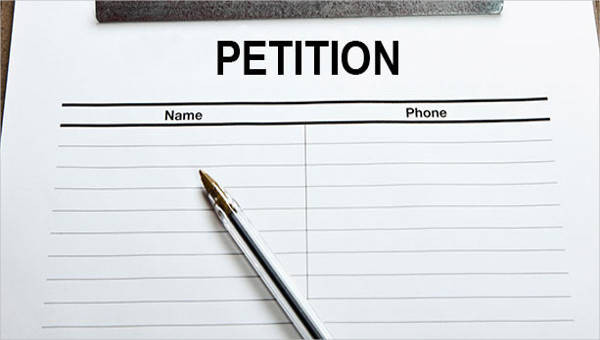 THE Anti-Corruption Trust of Southern Africa (ACT-SA) has petitioned the Municipality of Redcliff and the Environmental Management Agency (Ema) over air and noise pollution by a local company, Diamond Cement plant.
According to the petition dated September 22 and signed by ACT-SA director Obert Chinhamo, the community is concerned over the rampant noise and air pollution caused by the company.
"We are writing this letter bringing to your attention a matter of great concern regarding the excessive dust emissions from the Diamond Cement plant, which is causing significant inconvenience and health hazards to the residents in the Stoneclaire community.
"Concerned residents residing in close proximity to the plant, have requested your immediate attention to rectify the situation. The residents raised further concerns that this matter was brought to the attention of the local authority (Municipality of Redcliff) and Ema, but no action was taken regardless of the serious nature of the matter. We hereby write requesting Ema and the local authority and treat this matter with the seriousness that it deserves," part of the petition read.
"This dust emission has not only resulted in an unsightly appearance but has also posed serious health risks to the residents, particularly vulnerable individuals such as children, the elderly, and those with respiratory conditions. It is further alleged that the adverse effects of the excessive dust emissions are evident in the increased frequency of respiratory ailments among the residents," the petition read.
"Many individuals have reported experiencing persistent coughing, wheezing, and difficulty in breathing, which can be directly attributed to the poor air quality caused by the plant's operations. Additionally, the constant need for cleaning and maintenance due to the dust accumulation has caused financial burdens and significant disruptions to their daily lives."
Chinhamo warned that if the matter remained unresolved, they will escalate the issue and advise the community to seek legal recourse.
Efforts to get a comment from the local authority and Ema were fruitless.
Related Topics