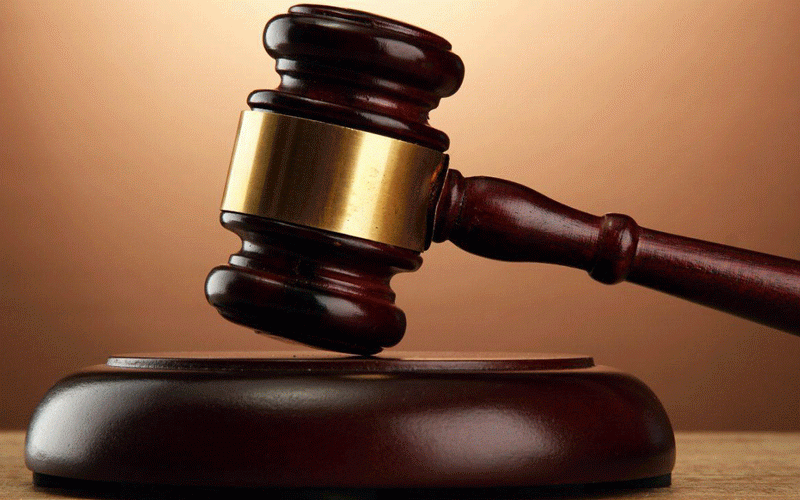 Citizen Coalition for Change (CCC) activist from Plumtree has been charged for allegedly assaulting a war veteran at a bar.
Bongani Fara (46) last week appeared before Plumtree magistrate Joshua Nembaware on charges of assaulting James Ndebele at a local bar.
Prosecutor Voster Makuwerere alleged that on September 10, Ndebele was drinking beer with a female friend when Fara entered the bar and started accusing the war veteran of lying that he employed him.
Ndebele accused Fara of threatening him by saying CCC activists will crash war veterans if they get weapons since the population of the former liberation was fighters had dwindled.
Fara then poked Ndebele before removing his hat and throwing it away.
Ndebele filed a police report leading to Fara's arrest. The matter continues on October 30.
Related Topics