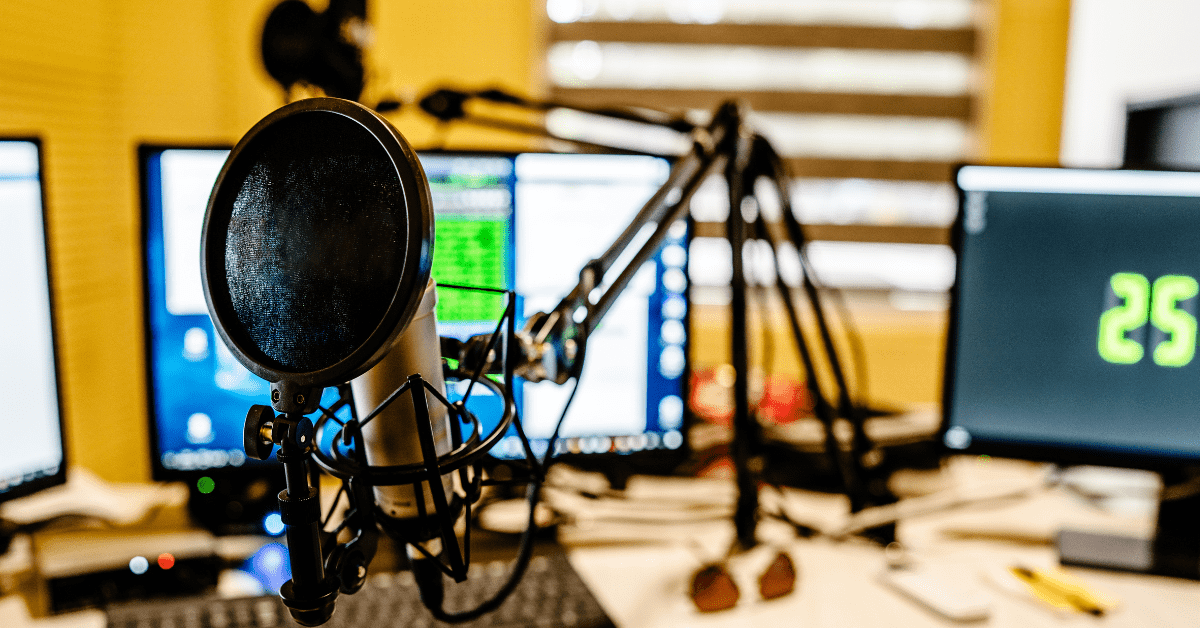 THE Zimbabwe Association of Community Radio Stations (Zacras) has challenged the government to licence urban community radio stations in order to increase access to information.
In a statement to commemorate International Day for Universal Access to Information, Zacras said community radio stations serve as key platforms for the dissemination of information, and cultural content, fostering dialogue, promoting accountability, and giving voice to marginalised communities.
"We urge the government to widen access to community radio broadcasting through opening up calls for urban based and special interest community radio stations. While the progress made is commendable, we believe there is a lot of coordinated work to be done in ensuring that all communities have access to their own voices through community radio," the statement read.
The commemorations were held under the theme, In keeping with the global theme, The importance of online space for access to information.
Zacras also implored the government to ensure data costs are within reach of most citizens.
"Ensuring that data is affordable for everyone, including rural communities, community radio stations will also be able to share their content via online spaces that are easily accessible by citizens," said Zacras.
On November 17, 2015, the United Nations Educational, Scientific and Cultural Organisation declared September 28 as International Day for Universal Access to Information.
Follow us on X @NewsDayZimbabwe
Related Topics