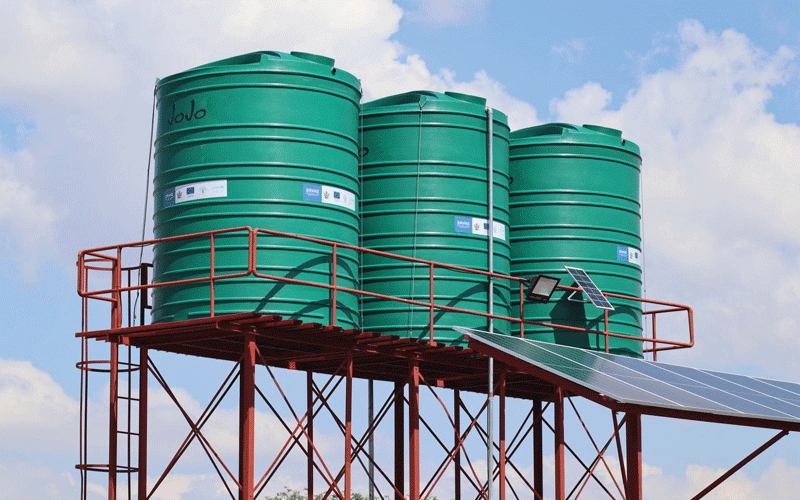 SHURUGWI Town Council has engaged stakeholders as it seeks to address the perennial water problems bedevilling the mining town, a senior council official has revealed.
Speaking on the sidelines of the election of Gweru mayor, incoming Shurugwi chairperson councillor Fanuel Machiya said the town had many water sources, but its main challenge was dilapidated infrastructure.
He said water provision would be the council's major priority.
"We have already started engaging our stakeholders, one of which is Zimasco. In as far as sources of water are concerned in Shurugwi, we have abundant sources but what is lacking at the moment is developing infrastructure to see to it that water reaches our citizens," he said.
Machiya said the local authority had set a target of three months to resolve water challenges facing the mining town.
"I assure you that by the end of three months you are going to see a very big difference in as far as the supply of water to residents is concerned," he said.
Over the years, several Shurugwi residential areas have been receiving erratic tap water supplies, raising fears of outbreaks of water-borne diseases as residents resort to unprotected water sources.
Related Topics