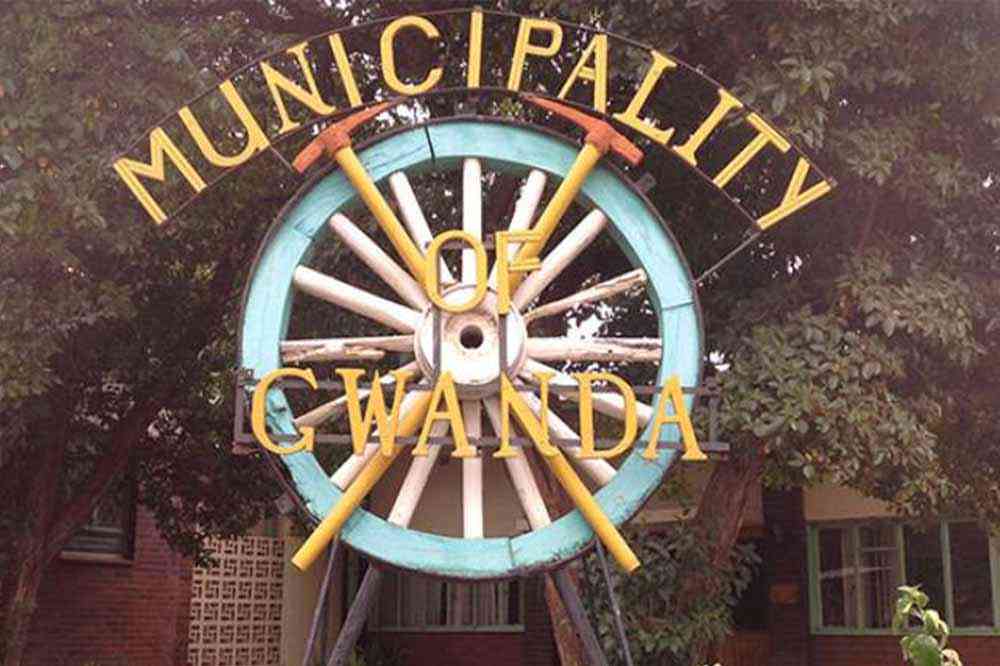 GWANDA Municipality has imposed a US$20 fine on residents who dispose of litter at undesignated points.
In a notice to residents, Gwanda town clerk Priscilla Nkala advised residents and stakeholders of the new penalties.
"The Municipality of Gwanda strives to guarantee every citizen the right to an environment that is not harmful to their health and wellbeing. Residents and stakeholders are hereby advised that any person found littering will be liable to a fine of not less than US$20. Please be advised that refuse collection in the residential areas is conducted once a week and four times a week in the central business district or commercial areas," the notice read.
The local authority last year launched a blitz to force vendors to abide by its by-laws and to ensure that those trading in edibles acquire medical certificates.
Vendors, especially those dealing in edibles in the country's various towns and cities, have been blamed for the increase in littering of streets, general environmental pollution and spread of diseases such as cholera.
Related Topics