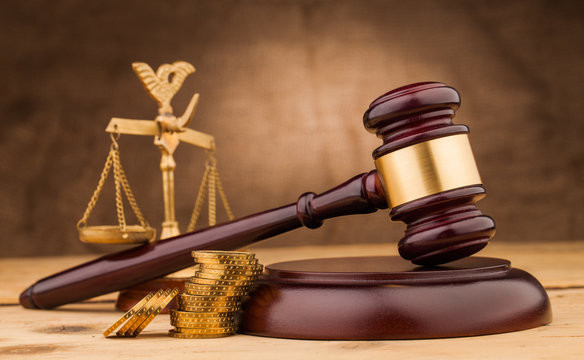 TWO domestic workers, who stole their employer's property worth US$2 500, appeared before Bulawayo magistrate Nomagugu Maphosa on Friday facing a theft charge.
Brighton Dube (33), who is employed as a gardener, and maid Sehliselo Dube (28) pleaded guilty to the charge and were remanded in custody to Thursday.
According to court papers, between June and September, the two allegedly hatched a plan to steal from their employer Bee Walker (57) who was away on business. Walker then received a tip off via a WhatsApp message from one Mildred after the accused persons approached her with goods stolen from him.
The duo stole six sneakers, 30 chickens, clothes and kitchen utensils, among other goods worth US$2 514.
The court heard that Mildred sent pictures to Walker showing her the goods she got from the duo. She later filed a report at Hillside Police Station.
Police only recovered property valued at US$108.
Related Topics