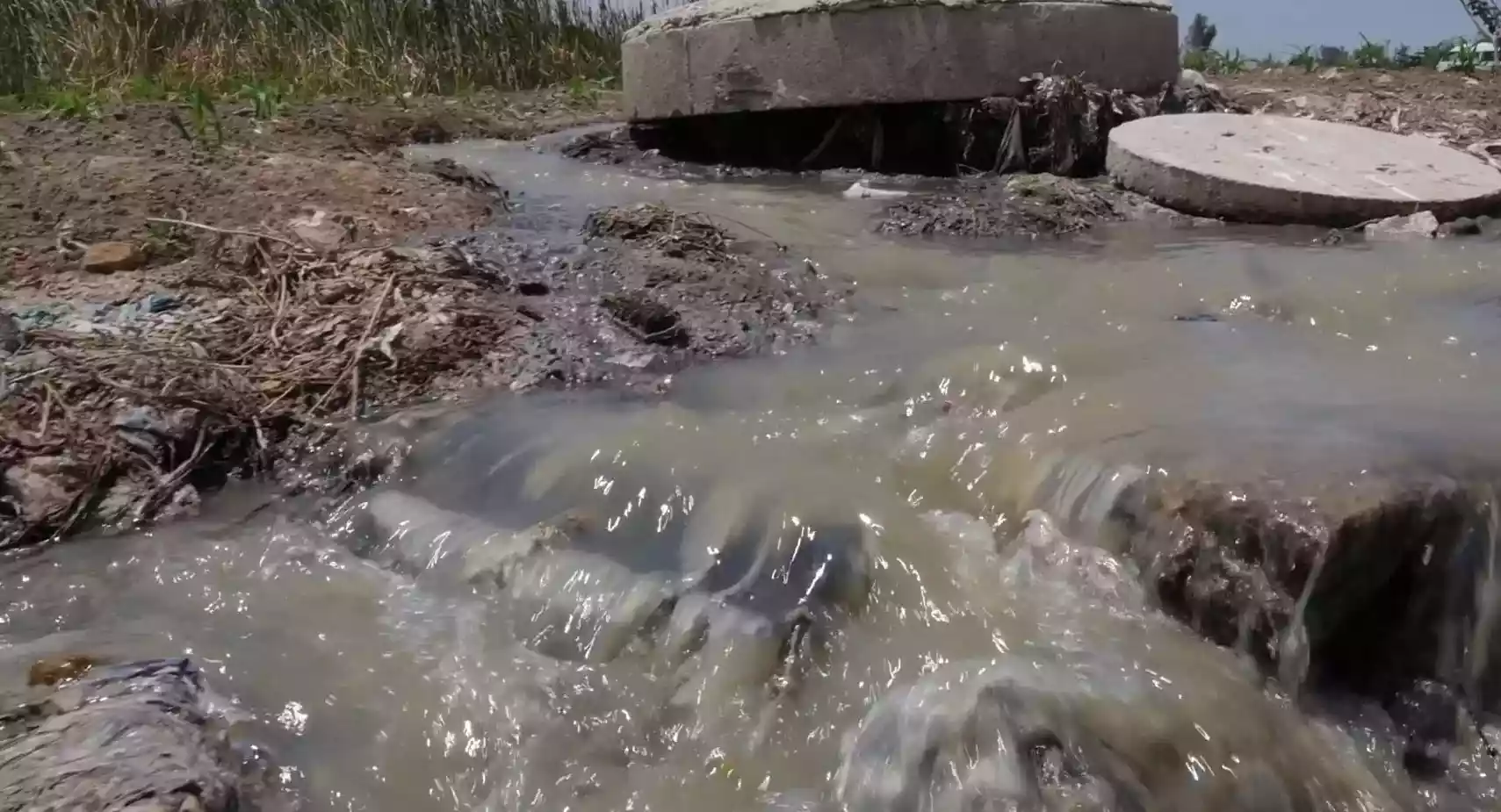 By INNOCENT MAGONDO
RESIDENTS associations from across Zimbabwe met last week in Bulawayo to deliberate on service delivery issues, where they called for collective action towards development.
The 2023 National Residents Summit, hosted by the Bulawayo Progressive Residents Association (BPRA), ran under the theme Local Governance Reforms, Collective Action and was aimed at fostering collective action and strengthening the national residents forum.
BPRA executive director Permanent Ngoma said the objective of the summit was to address issues of service delivery setbacks affecting citizens.
"The summit had objectives to review collective progress since the last national residents summit, to develop the residents associations' national lobby and advocacy agenda and strategy, and also to strengthen the organisational capacity and voice of the National Residents Association coalition to implement agreed strategy," Ngoma said.
He expressed hope that the newly-sworn in councillors in Bulawayo will be able to respond to issues affecting residents.
"We hope that the new council will be able to respond to challenges that residents are facing especially the issue of service delivery such as the issue of water and sewage pipe bursts which cut across the whole country," Ngoma said
"We are going to start policy engagement with different policymakers such as councillors as well. We need to start engaging at the national level where we're going to engage the parliamentary portfolio committee on local governance as soon as that portfolio is active."
Service delivery challenges have been a thorny issue in Bulawayo, where, for example, Pumula East residents earlier this month said they were sitting on a ticking health time bomb as sewage continuously flows into their homes, with little action from city authorities.
Related Topics