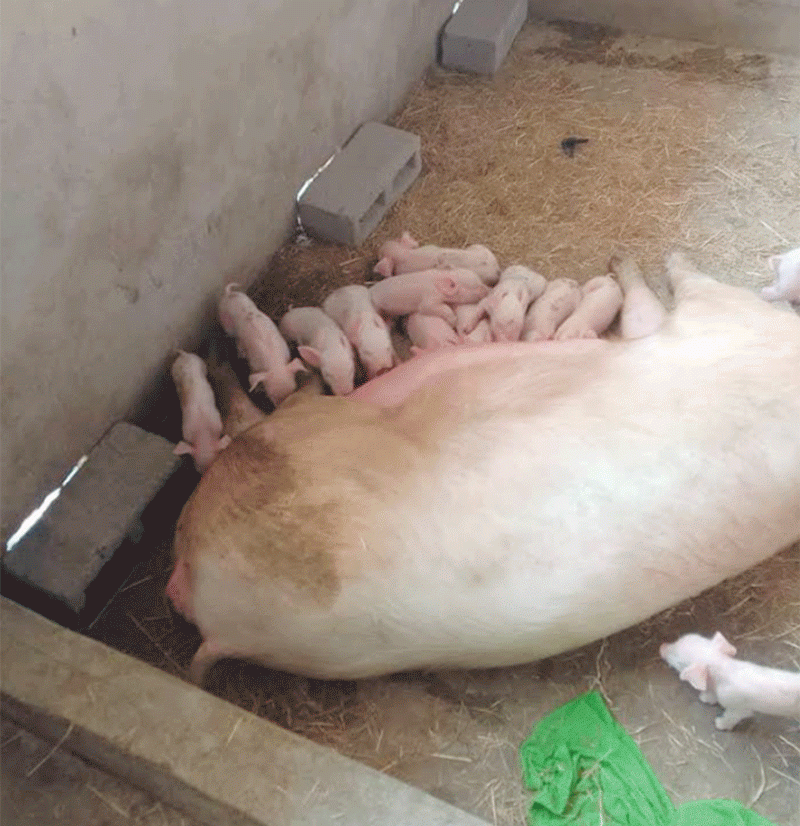 APPROXIMATELY 15 000 women have benefited from projects spearheaded by the Young Women for Economic Development (YW4ED) in Bulawayo, local chairperson Sandra Ndebele-Sibindi has indicated.
Speaking to Southern Eye over the weekend, Ndebele-Sibindi, a losing Zanu PF candidate for ward 20 in the Pelandaba-Tshabalala constituency, said young women in Zimbabwe should be empowered to be able to self-sustain by 2030.
The YW4ED was launched by the First Lady Auxillia Mnangagwa in August, 2021 and seeks to empower young women in all sectors of the economy, allowing and enabling them to unleash their economic power and potential which is critical in the country's development.
The programme targets women from 18 to 45 years across Zimbabwe.
"Our Vision 2030 is for our young women countrywide to be empowered and self-sustaining through the projects that they are partaking in," she said.
"Currently, we have projects such as poultry, piggery, farming, rabbit rearing and bead work. The target beneficiaries are young women countrywide.
"We are working to ensure that after one group benefits from the project, they pass on their knowledge and also products to the next group as a way of empowering them. Thus, the cycle goes on."
The programme started with 11 pigs and has more than 600 and the women are selling on their own and empowering more other women in the process.
"We have more than 15 000 beneficiaries so far who have benefited from this," she added.
One of the beneficiaries, Siphosenkosi Thebe, said the projects had helped most women to stand on their own.
"I'm doing piggery and we have got 15 pigs at Montgomery. Some sows will be with some piglets soon and I also have some rabbits. They were three, but now they have multiplied. The YW4ED has done a lot for me and I also received training before going into the projects," Thebe said.
Related Topics