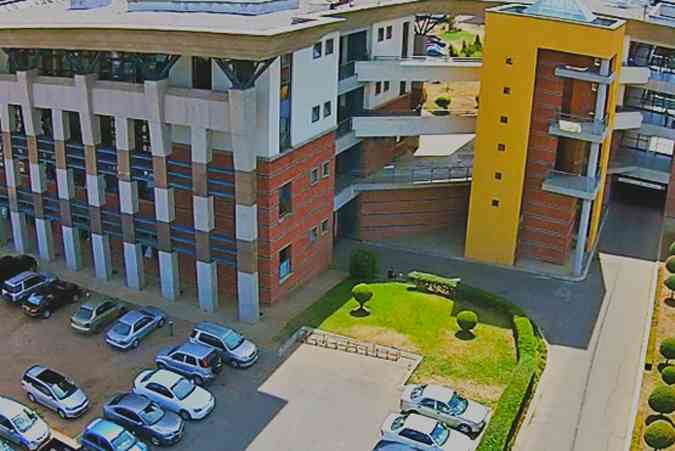 THE ZIMBABWE National Students Union (Zinasu) leadership at the National University of Science and Technology (NUST) has launched a suicide prevention campaign in a bid to curb rising cases at the institution.
Running under the theme Blue Thursday, Zinasu Nust Chapter partnered with Student Mental Health Zimbabwe, YouthTalk, Rotaract Club of NUST and Let It All Out Mental Health Club at the university.
The students are concerned with the high number of students who have committed suicide and hoped that the event would help deal with such societal issues. In an interview last week, the union's former secretary general Wardle Gombingo said the campaign is aimed at imparting knowledge about how one can control emotions.
"As a union, we have decided to work towards destigmatizing mental health disorders and suicidal ideation. Students who get prevention education can better understand and control their emotions," he said.
Gombingo said there has been surge in suicide cases among students hence the awareness campaign was essential..
Related Topics