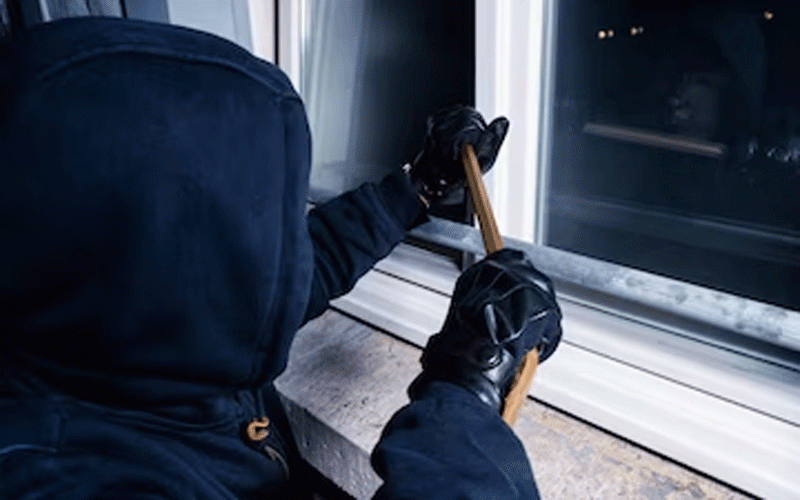 THREE men who went on a rampage breaking into people's properties and stealing, have been arraigned before the magistrates' courts cacing 15 counts of unlawful entry and theft.
The three – Albert Mukwende (42), Naison Rusere (32) and Limukani Moyo (19) – pleaded not guilty to the charges when they appeared before Filabusi Resident Magistrate Abednico Ndebele last week.
Prosecutor Thembelihle Ncube told the court that between May and July this year, the three went on a house breaking and theft spree at various properties in Filabusi where they stole property and cash all worth US$3 424.
Reports made to the police led to the arrest of the three and property worth US$3424 was stolen and only property worth US$1311.50 was recovered.
Related Topics