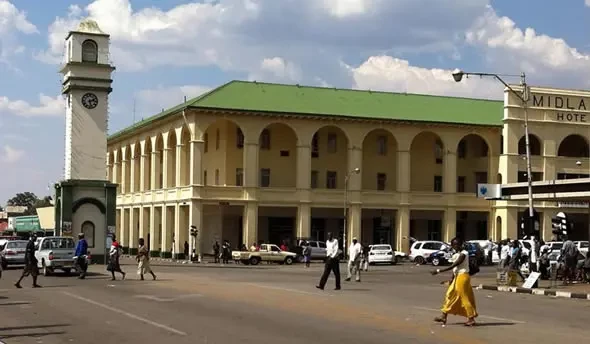 Gweru City Council has disclosed that its quarry mining venture requires at least US$2,5 million to commence as the local authority moves to widen its revenue base.
Speaking at a budget consultative meeting for the business community held recently, the city's business development manager Rodwell Musiwa revealed that potential partners have since submitted their proposals.
"The quarry mine is still undeveloped and an estimated US$2,5 million is required to commence the project. Potential partners have since submitted their proposals which are currently being reviewed by the Zimbabwe Investment and Development Agency and following due process," he said.
Musiwa said residents were failing to pay their bills due to the harsh economic challenges they are facing, hence council's focus to embark on income-generating projects as well as revival of some of its businesses such as Go Beer.
He, however, said work on the Clonsilla truck stop, which would have refreshment facilities had already begun, although at a slow pace due to financial constraints.
Council, in 2021, announced that it had partnered a private company to abstract quarry for sale as part of its income-generating projects but the plan never kicked off.
Besides providing council with revenue, the quarry claim located along the Gweru-Mvuma Highway was also going to benefit the city by providing materials needed for road maintenance.
Other pending projects the Midlands capital had lined include a water bottling plant, waste-to-energy project and a solar farm.
Related Topics