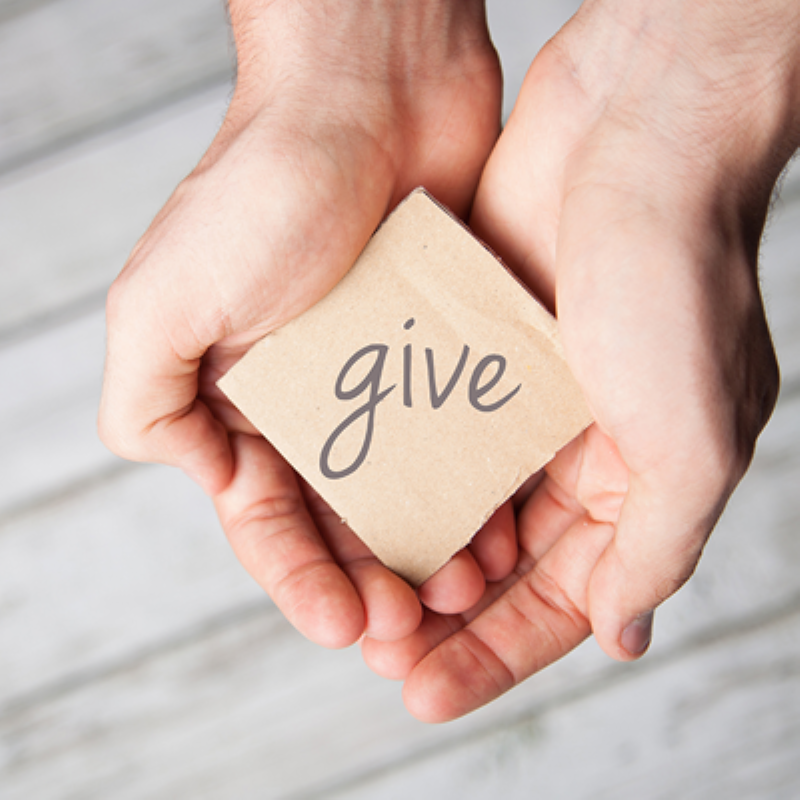 A 48-YEAR-OLD Bulawayo man, who has been battling cancer for the past six years, is appealing for financial assistance to settle his medical bills.
Richard Sibanda, from Nkulumane 10 high-density suburb, said the cancer had affected one of his eyes as it spread on the right side of his face.
"It (cancer) started small on my right eye and I went to Richard Morris Hospital for a check-up. They told me that I should go for a BioGrid medical check-up, but their machine is down. I am going every Monday for medical check-ups and dressing of the wounds which cost me US$12. I am a single parent who has three children," he said.
Sibanda, who is unemployed, has been receiving assistance from the Department of Social Welfare and relatives.
Sibanda's banking details are 6017 0420 0040 5357 (FBC Bank) and EcoCash number 0772 278 938.
Related Topics