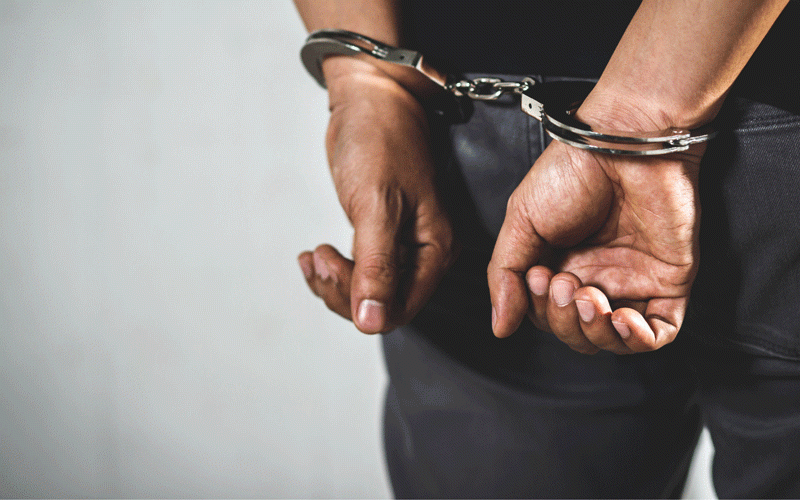 A BULAWAYO man, who was ordered by the courts not to abuse his wife, has been rearrested after breaching the court order.
Forty-four-year-old Pepukai Manyewe appeared before magistrate Tinashe Ndokera on Monday this week for breaching a protection order granted to his wife, Nyarai Mhakure, in September last year.
In her submissions, Mhakure said her husband had been abusing her for six years.
The couple has been married for the past 13 years.
She told court that Manyewe was emotionally, physically, spiritually and verbally abusing her.
According to court papers, on May 26, 2023, Mhakure was preparing to drive their children to school when Manyewe allegedly verbally abused her.
On the same day, the accused reportedly spat at his wife when she asked why he had instructed the domestic worker to iron his clothes.
He is also being accused of labelling her a prostitute.
She reported the matter to the police on the same day.
"I told the housekeeper not to iron my husband's shirt and this led to the housekeeper being fired. He usually calls me a dog, a useless dog, a stupid prostitute," she told the court.
The court also heard that Manyewe tried to strangle her when they had an argument over car keys. The State alleged that Manyewe denied his wife access to the family car between April and June this year.
"I work for the government, which pays for my children's school fees. I pay the housekeeper, buy groceries, take care of my children, and my husband is not involved in any of these responsibilities," she said.
The court also heard that on June 3, Manyewe went to the family house, took their two children, locked all the doors and left his wife outside.
"I found the housekeeper in the bush around 8pm, saying it's not safe in the house. He unlocked the house after three days, but took all the spare keys to the house," she said.
The case was postponed to a later date.
Related Topics