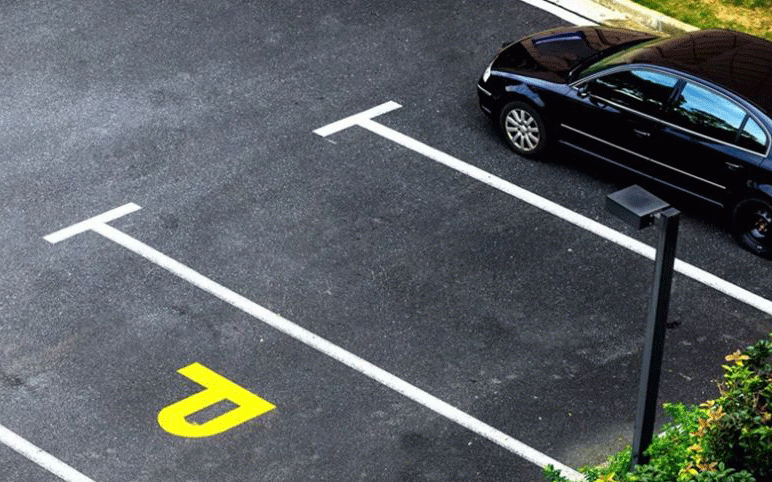 GWERU City Parking company has slashed its motor vehicle parking fees from $6 800 to $5 800 per hour with effect from today following a relative currency stability registered in the past two weeks, Southern Eye has learnt.
"This notice serves to inform the motoring public that the on-street parking tariff in Gweru will be adjusted from $6 800 to $5 800 per hour," read the Gweru City Parking Private Limited statement.
"The adjustments are with effect from Wednesday 26 of July 2023."
Motorists in the Midlands capital yesterday applauded the fees climbdown.
"This is quite commendable given that the official rate also fell down," said James Chiseko of Ascot suburb.
Another motorist, Memory Moyo said the move to adjust the parking fees was a sign of "good corporate governance" on the part of the parking company.
In the past, City Parking justified the hikes saying the tariffs were necessitated by the prevailing economic environment where the foreign exchange rate was unstable.
In 2021, council revealed that it received a $4,5 million dividend from parking revenue generated between July and September 2021.
Gweru City Council partnered with Gweru City Parking Private Limited in rolling out an automated pre-paid parking system to replace the old manual system that had long been condemned by both motorists and residents as prone to abuse.
Related Topics