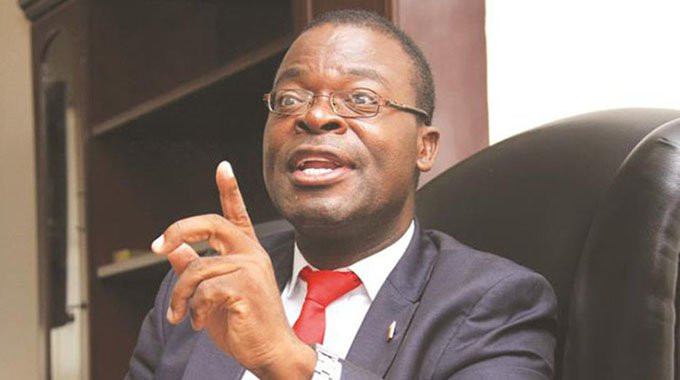 Higher and Tertiary Education, Innovation, Science and Technology minister, Amon Murwira has implored students graduating from Polytechnics to make use of Education 5.0 to create jobs and new companies.
Previously, Zimbabwe's education system was rated as Higher and Tertiary Education 3.0 (HTE 3.0), a model focused more on teaching, research and community service. But the newly adopted model, HTE 5.0 focuses on innovation and industrialisation.
In his keynote address, read on his behalf by his deputy Raymore Machingura at Bulawayo Polytechnic's 94th graduation ceremony on Friday, Murwira challenged the graduates to go and rejuvenate industries.
A total of 2 278 students graduated.
"Through Education 5.0, our focus is on developing capabilities that entail the production of goods and services using our higher and tertiary education institutions, by utilising our God-given resources," Murwira said.
He said government was implementing a graduate employment creation and development programme which anchors on heritage-based Education 5.0 design.
"Through this programme, the government expects colleges to establish industries and urge graduates to form companies and register them. We are ready to support students, start your own companies where you have majority shareholding while the college gets a minority stake," he said.
Several business startups have been created at Bulawayo Poly where there is a hairdressing company run by four students, while a beauty therapy startup involving 20 students was also created.
Eight students from the applied chemical technology programme have also been assisted in establishing a detergent manufacturing company.
"You must not be job seekers but creators of employment and providers of goods and services to the socio-economic development of Zimbabwe. Apply the knowledge and skills you learnt at this college and be at the forefront of the battle to change lives in our country," Murwira added.
Related Topics