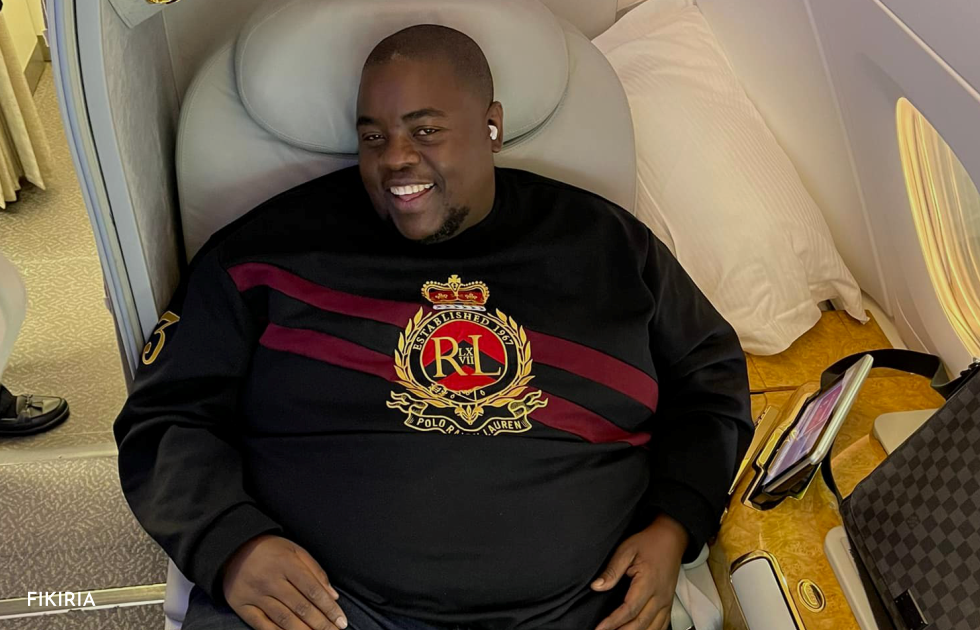 THE 100 megawatt Gwanda solar project awarded to controversial businessman Wicknell Chivayo has turned into a white elephant after it was abandoned due to the long protracted legal dispute with residents expressing anger at its failure to take off.
Chivayo was awarded the tender some 15 years ago, but a visit to the site of the project located at the northern side of Spitzkop revealed yet another unfulfilled promise.
Cabinet sanctioned the tender awarded by the then State Procurement Board soon after the company beat five other bidders.
The Zimbabwe Power Company (ZPC), however, terminated the contract and the matter spilled into the courts.
ZPC claimed that Chivayo's Intratrek company had failed to fulfil the conditions laid down before the implementation and enforcement of the contract.
Chivayo then made a US$25 million damages claim for breach and repudiation of contract by ZPC.
In January, High Court Judge Justice Siyabonga Paul Msithu ruled in his favour.
During a visit to the site, Sunday Southern Eye established that there was nothing to show for the project but only a vast open land without any single development.
Gwanda residents vented their frustration over the failed project in separate interviews.
Gwanda United Residents Association (GURA) chairperson, Collet Moyo, said this was one of the many failed projects in the province.
"Projects such as the Gwanda magistrate court, Thuli Manyange dam, and the roads are now white elephants after they were deserted by the contractors," Moyo said.
"Spitzkop suburb was completed about 20 years ago and we thought by the coming in of this project, the area was going to be electrified."
Another resident, Siduduzile Masilela said there was a lot of deforestation during the pre-project works.
"The worst part of it is that there was a lot of deforestation," Masilela said.
"They cleared this vast land but left it open without any development, exposing our houses to danger of being blown away by strong winds.
"We are not happy at all."
Gwanda mayor, Jabulani Siziba said the project covers about 50 hectares of land.
"It's so painful. If that project had materialised it was going to benefit Gwanda Town by boosting investors' confidence through that source of energy," Siziba said.
Energy and Power Development minister, Soda Zhemu, said it was difficult to comment on the matter.
"It's before courts and premature to make comments," Zhemu said.
In March, Chivayo was also cleared in a case he was accused of defrauding the ZPC of US$5,6 million following his successful application for refusal of further remand.
Related Topics