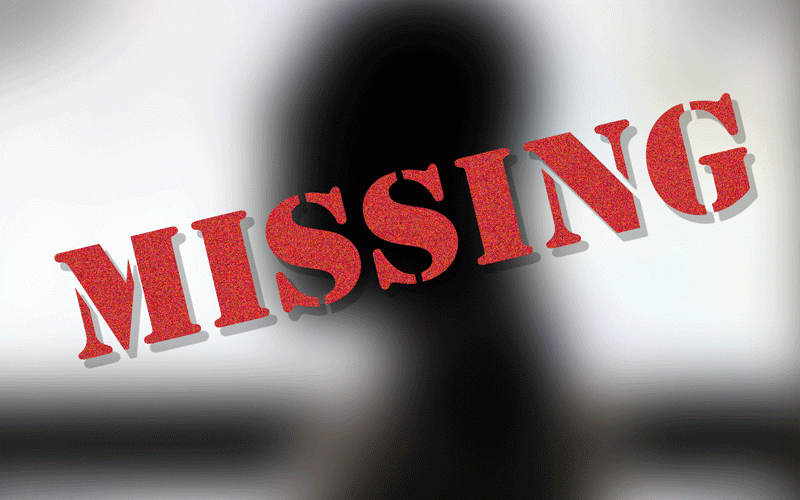 AN epileptic man from Pumula South in Bulawayo has gone missing.
Thirty-year-old Mihlayifani Moyo was last seen on Africa Day (May 25, 2023) in the morning.
According to his mother, Mildred Moyo, Mihlayifani had gone to have a haircut when he went missing.
"He woke up around the same time I had finished making breakfast and I said he must eat before going out but he wanted to get a haircut," Moyo said.
"He has epilepsy so wherever he is, he probably doesn't even know what is happening. Mihlayifani is a shy person, so if he doesn't know you he will give you the impression that he cannot speak," she said.
She has since reported the matter to the police.
Police spokesperson for Bulawayo province Inspector Abednico Ncube could not comment on the matter while his deputy, Assistant Inspector Nomalanga Msebele said she was out of office.
Those with any information that can help in locating Moyo should contact Pumula South Police Station on 0292422898 or Mildred Moyo on 0775836137.
Related Topics