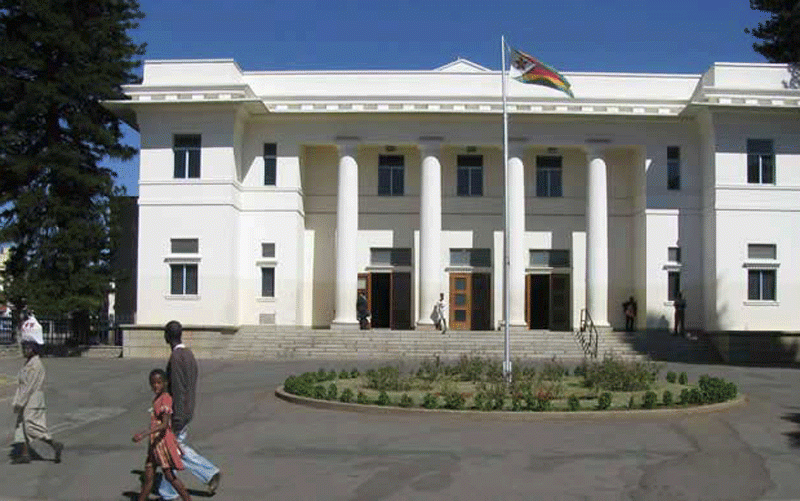 BULAWAYO residents have accused municipal police operating at the central business district revenue hall of soliciting for bribes from ratepayers to fast track access to services.
"Now in order to get quick and fast service, you now have to grease the palms of the municipal police and they facilitate that you get served fast," local resident Marcus Sibindi said.
"The rot in the revenue hall has now become unbearable. Those who pay the municipal police are the ones who get first preference and are whisked to the front of the queue."
Another resident, Nkosi Khumalo, also condemned the sluggish service at the revenue hall.
"The online payment system reflects weeks after payment and that is problematic and we cannot spend hours in the revenue hall waiting to make payments and we cannot sponsor corruption by bribing these municipal police in order to get fast service; perhaps that is why people are not paying their bills, council needs to address this issue urgently," Khumalo said.
Deputy mayor Mlandu Ncube said council was not aware of such practices when contacted for comment.
"We haven't received such reports and I urge the residents to report such issues so that we investigate and deal with those involved in such practices," Ncube said.
Related Topics